Former U.S. House Speaker Hastert Pleads Not Guilty to Federal Charges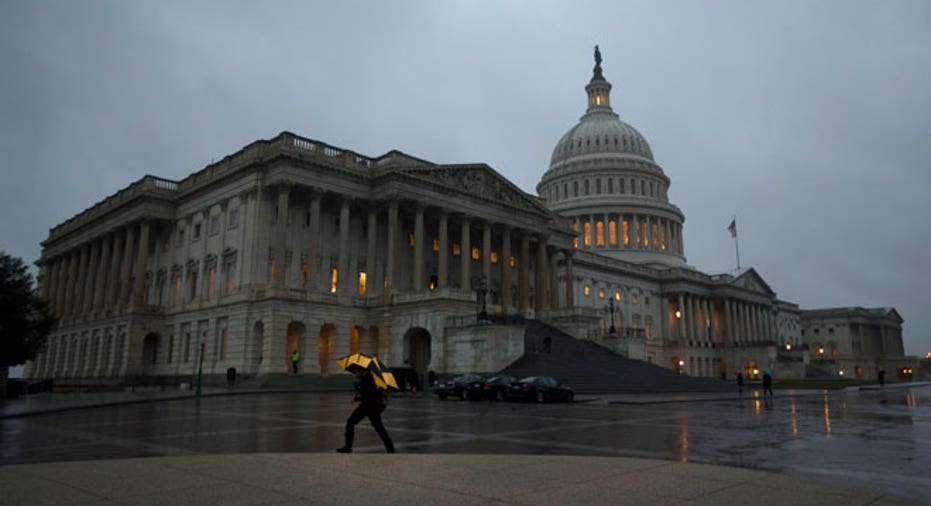 Former U.S House of Representatives Speaker Dennis Hastert pleaded not guilty on Tuesday to federal charges of trying to hide large cash transactions and lying to the FBI about it.
Law enforcement officials have said Hastert was using the money to try to cover up sexual abuse of a male decades ago when the Republican congressman worked as a high school wrestling coach and teacher, according to media reports.
Hastert's attorneys entered the plea on his behalf in a brief arraignment hearing before Judge Thomas Durkin in the federal courthouse in Chicago.
Durkin set a $4,500 appearance bond for Hastert and ordered him to surrender his passport and remove firearms from his property as conditions of pre-trial release.
Hastert, 73, stood hunched over and spoke in barely a whisper when he told Durkin he understood the conditions of release. He was wearing a suit and tie and stood between his two lawyers, John Gallo and Thomas Green
Hastert has not made any public statements about the charges or the allegations that the payments amounted to hush money since he was indicted on May 28. He was mobbed by media as he arrived at the courthouse.
(Additional reporting by Mary Wisniewski; Editing by Will Dunham and Peter Cooney)
By Fiona Ortiz and Tracy Rucinski