Former U.S. House Speaker Hastert Indicted on Federal Charges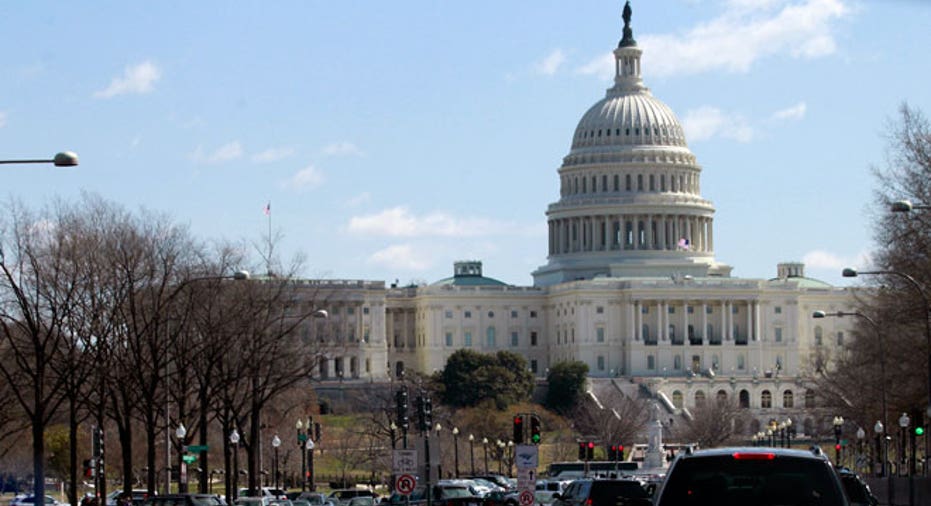 Former U.S. House of Representatives Speaker Dennis Hastert was indicted on Thursday on federal charges including making false statements to the FBI, the U.S. Attorney's Office in Chicago said.
The Illinois Republican, who left office in 2007, was charged with structuring the withdrawal of $952,000 in cash in order to evade the requirement that banks report cash transactions over $10,000, and lying to the FBI about his withdrawals, the U.S. Attorney's Office said in a statement.
Each count of the two-count indictment carries a maximum penalty of five years in prison and a $250,000 fine.
Hastert, 73, was not immediately available for comment.
According to the indictment, the misconduct involved payments to an unnamed individual who had been a Yorkville, Illinois, resident and had known Hastert for most of the person's life.
Around 2010, Hastert met with the person several times and discussed past misconduct by Hastert. Eventually, Hastert agreed to pay the person $3.5 million in compensation and to conceal unspecified misconduct, the indictment said.
Shortly afterward, Hastert began making cash payments to the unnamed person, according to the indictment.
Hastert served as a Republican congressman from suburban Chicago for more than 20 years before resigning from the House in November 2007, having lost the speaker's job when Democrats gained control of the House in the 2006 elections.
Hastert joined the Washington law firm Dickstein Shapiro in 2008 as a senior adviser. The Chicago Mercantile Exchange said on Thursday that Hastert resigned from its board.
(Reporting by Eric Beech in Washington; Editing by Peter Cooney)