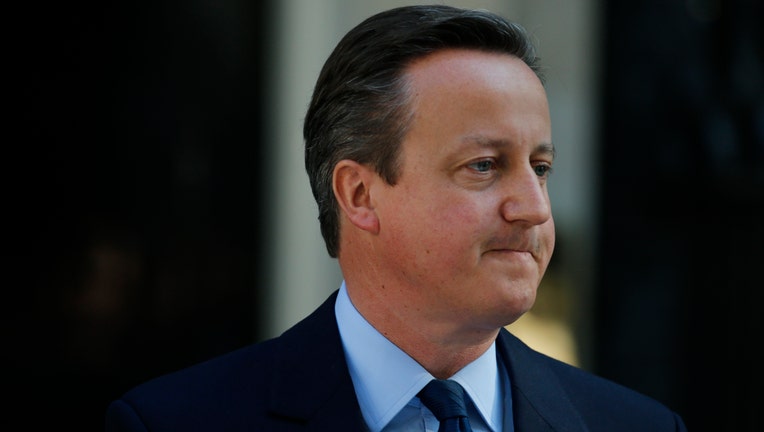 Former U.K. Prime Minister David Cameron is to stand down as a member of parliament, the British Broadcasting Corp. said on its website Monday.
Mr. Cameron served as premier from 2010 until late June, when he stood down following the U.K.'s surprise decision to leave the European Union. Mr. Cameron had led the campaign to preserve the U.K.'s membership.
He is the member of parliament for Witney in Oxfordshire, England, a seat long held by the ruling Conservative Party. His resignation will trigger a special election to replace him.
By Jason Douglas