Former Twitter employee convicted of accepting bribes from Saudi Arabia, sharing private user information
Ahmad Abouammo accessed the private information of prominent Saudi dissidents on Twitter in exchange for at least $200k, prosecutors said
A former Twitter employee was convicted of failing to register as a foreign agent, wire fraud, international money laundering, and other charges for sharing private Twitter user information with officials in Saudi Arabia and members of the Saudi Royal family in exchange for cash and a luxury watch. 
Ahmad Abouammo, 44, previously worked as a media partnerships manager for the Middle East/North Africa region at Twitter. 
"The evidence at trial demonstrated that Abouammo took bribes in exchange for accessing, monitoring and conveying the private information of Twitter users to officials of the Kingdom of Saudi Arabia and the Saudi Royal family," the Justice Department said. 
In December 2014, Abouammo met with an official from Saudi Arabia, who gave him a luxury Hublot watch worth $42,000.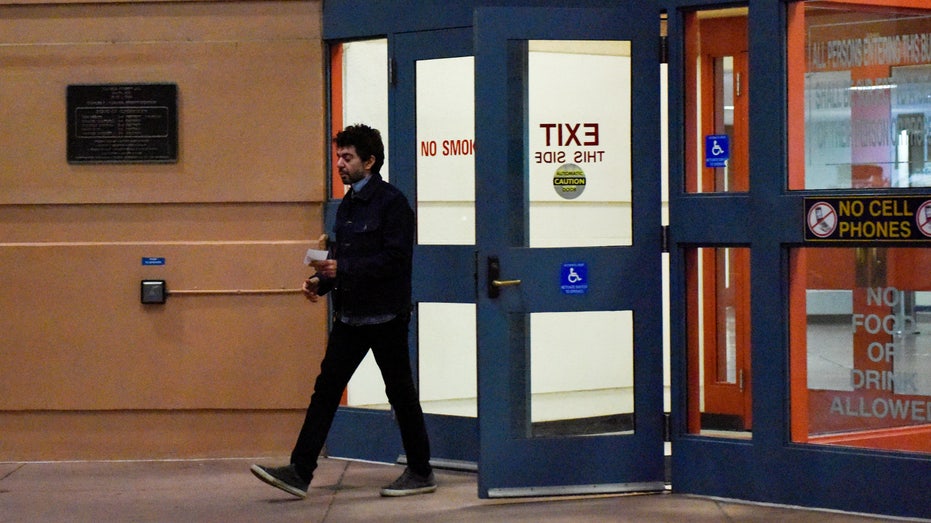 Abouammo then started accessing private information on Twitter, including one influential account that was "critical of members of the Saudi Royal Family and the government of the Kingdom of Saudi Arabia," the Justice Department said. 
INSIDERS RESPOND WITH SHOCK TO ALLEGATION THAT TWITTER WORKER SPIED FOR SAUDI ARABIA
A Saudi official sent $100,000 in 2015 to a Lebanese bank account associated with a family member of Abouammo, who then laundered the money back to the U.S. in small increments. 
Shortly after leaving his job at Twitter in 2021, Abouammo received another $100,000 check from the Saudi official. 
Abouammo also provided false information to FBI agents who interviewed him at his Seattle home in October 2018.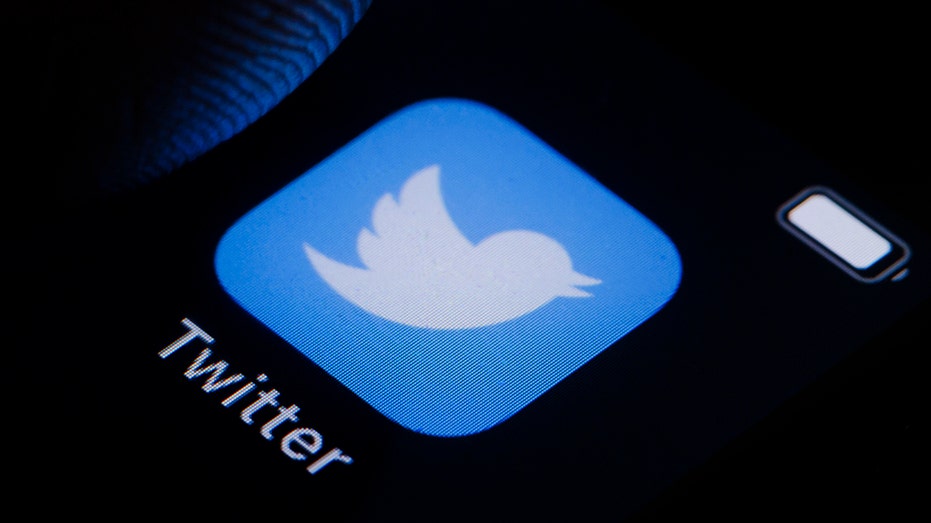 A grand jury convicted Abouammo on Tuesday of failing to register as a foreign agent, wire fraud, money laundering and other charges. 
"Any attempts by foreign governments to hijack free speech – in social media or any form – will not be tolerated here in the United States," Assistant Director Alan Kohler Jr. of the FBI's Counterintelligence Division said in a statement. "Authoritarian governments rely on transnational repression to shape the world in their favor and stifle dissent." 
Another former Twitter employee, Saudi citizen Ali Alzabarah, was accused of accessing the private information of thousands of Twitter accounts for Saudi Arabia in 2015, including one that belonged to Omar Abdulaziz, who is critical of the Saudi government. 
Twitter declined to comment on the verdict on Wednesday. 
Fox News's David Spunt contributed to this report.