Former Citi VP Charged With Embezzling $19M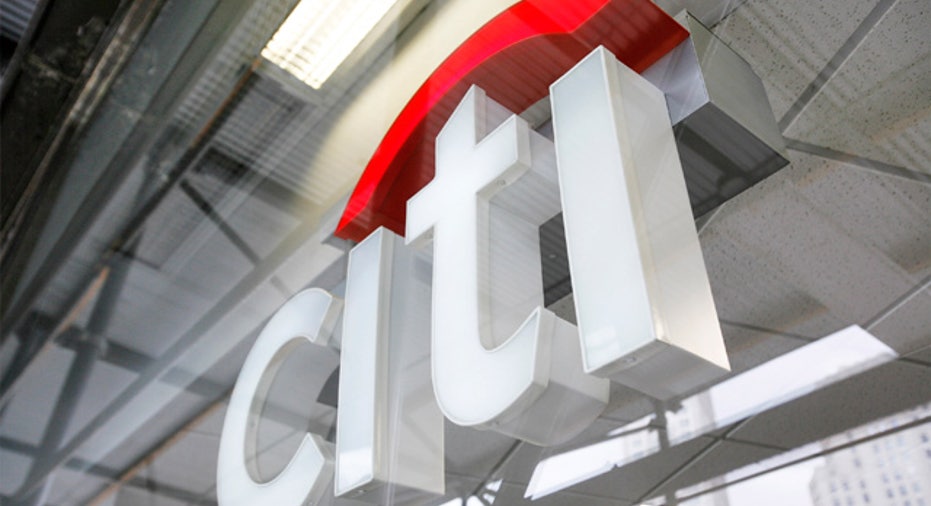 A former vice-president at Citigroup (NYSE:C) was arrested and charged with skimming $19 million from the bank and diverting into his personal account.
Gary Foster, 35, was a vice-president in Citigroups treasury finance department, according to a statement released by federal prosecutors in New York. He was arrested Sunday in New York after arriving on a flight from Bangkok.
Foster, whos been charged with bank fraud, was scheduled to appear in court on Monday.
According to the federal complaint filed against him, Foster transferred money from various Citigroup accounts to Citigroups cash account and then to his personal account at a different bank.
Between July 2010 and December 2010, he allegedly moved about $900,000 from Citigroups interest expense account and about $14.4 million from Citigroups debt adjustment account to the banks cash account. Later he wired the money out of Citigroups cash account to his personal account at another bank in eight separate wire transfers, the complaint alleges.
Prosecutors say Foster attempted to cover his tracks by creating a phony contract or deal number that was used in the wire transfer to create the appearance that the transfer was tied to an actual contract.
The defendant allegedly used his knowledge of bank operations to commit the ultimate inside job, U.S. Attorney Loretta Lynch said in a statement.
Citigroup said in a statement: We are outraged by the actions of this former employee. Citi informed law enforcement immediately upon discovery of the suspicious transactions and we are cooperating fully to ensure Mr. Foster is prosecuted to the full extent of the law.