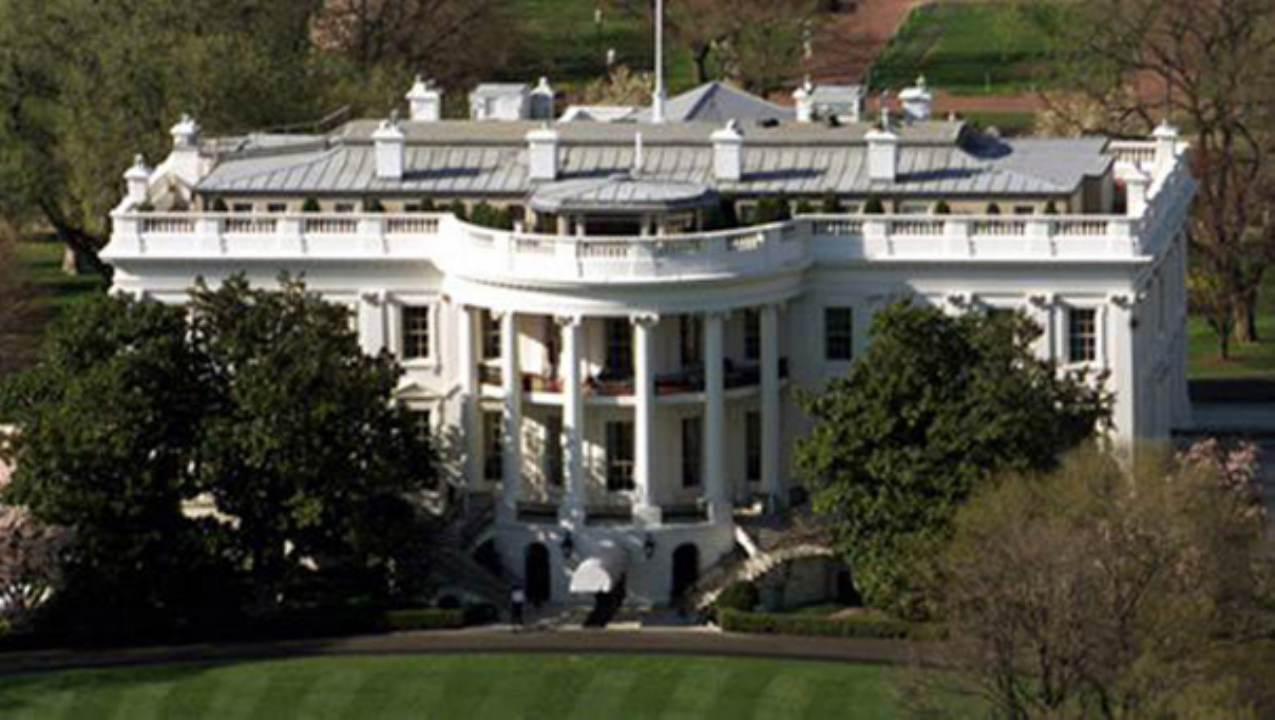 On Thursday, President Trump released his 'America First' budget blueprint for fiscal year 2018. The plan calls for dramatic funding cuts to a variety of federal agencies, including the department of Health and Human Services, where the administration wants to decrease spending by 17.6 percent. On the flip side, the president allotted a 10 percent increase in spending for the defense sector.
Doug Holtz-Eakin joined FOX Business to discuss President Trump's budget proposal and why he thinks the Trump administration needs to focus more on weaning Americans off of entitlement programs.
"This is not a complete budget. There aren't any economic assumptions, we don't see the tax proposals and most importantly it leaves out entirely the mandatory spending programs, the so-called entitlements and those are the programs that are driving us to trillion dollar deficits over the next 8 years or so," he told FOX Businesses' Charles Payne.
Holtz-Eakin explained why America shouldn't be proud of pension programs like Medicare and Medicaid.
"Let's get a Social Security system that isn't bleeding red ink and you can actually rely on your retirement benefits. You can say the same thing about Medicare where we spend an enormous amount of money on health care for seniors and don't get high quality results. You can say the same thing about Medicaid, which the hill Republicans are actually looking at reforming because low income Americans, yeah they get an insurance policy but they can't actually go see a doctor," he said.