FOMC Debates Removing 'Patient' from Statement, Reiterates Focus on Data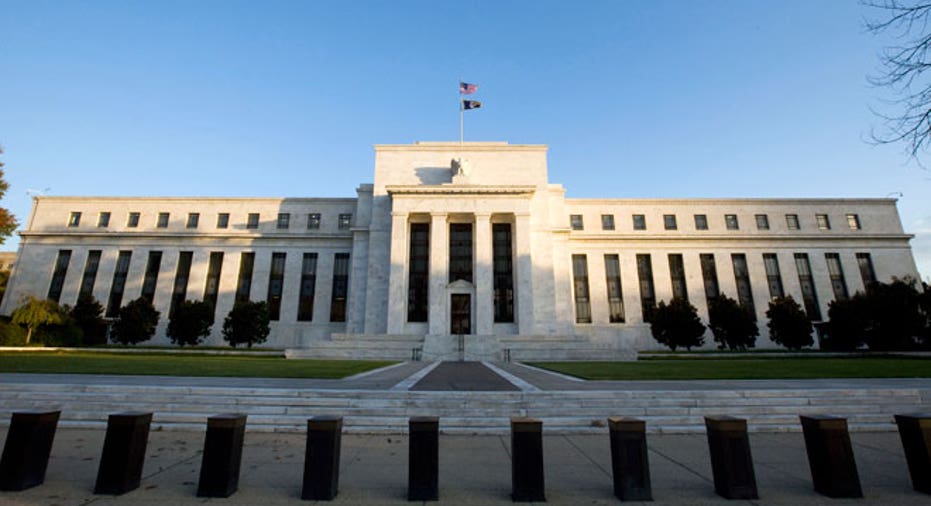 Members of the Federal Reserve's policy setting committee agreed at their March meeting to change of the wording of their statement to allow for the possibility of a June rate hike, according to minutes of the meeting released Friday.
Nearly all members of the Federal Open Markets Committee voted to remove the word 'patient' from its forward guidance, preferring language allowing flexibility to adjust the federal funds target range on a meeting-by-meeting basis.
The timing of liftoff is still decidedly up in the air, however, as the minutes indicate.
"Members noted that the timing of the first increase would depend on the evolution of economic conditions and the outlook, and that the change in the forward guidance was not intended to indicate that the Committee had decided on the timing of the initial increase in the target range for the federal funds rate," the minutes state.
Discussion among the FOMC members also centered around improvement in the labor market, energy price stabilization, and a leveling out of foreign-exchange value of the dollar, all of which members agreed could contribute to a decision to begin policy normalization at the June meeting.
The decisions outlined in the minutes were made before the March jobs report was released last week in which it was revealed a meager 126,000 new jobs were created last month, well below expectations and far below the 324,000 monthly average during the fourth quarter of 2014.
Members expressed guarded optimism that inflation is headed toward the 2% rate targeted by the Fed.
"Further improvement in the labor market, a stabilization of energy prices, and a leveling out of the foreign exchange value of the dollar were all seen as helpful in establishing confidence that inflation would turn up," the minutes state.
As has been the case at most recent meetings, especially as the economic data had improved during the second half of 2014, some FOMC members advocated for raising rates sooner rather than later.
"Several participants judged that the economic data and outlook were likely to warrant beginning normalization at the June meeting," according to the minutes.
Other, led by the influential inflation doves including Fed Chair Janet Yellen, urged patience: "However, others anticipated that the effects of energy price declines and the dollar's appreciation would continue to weigh on inflation in the near term, suggesting that conditions likely would not be appropriate to begin raising rates until later in the year…"