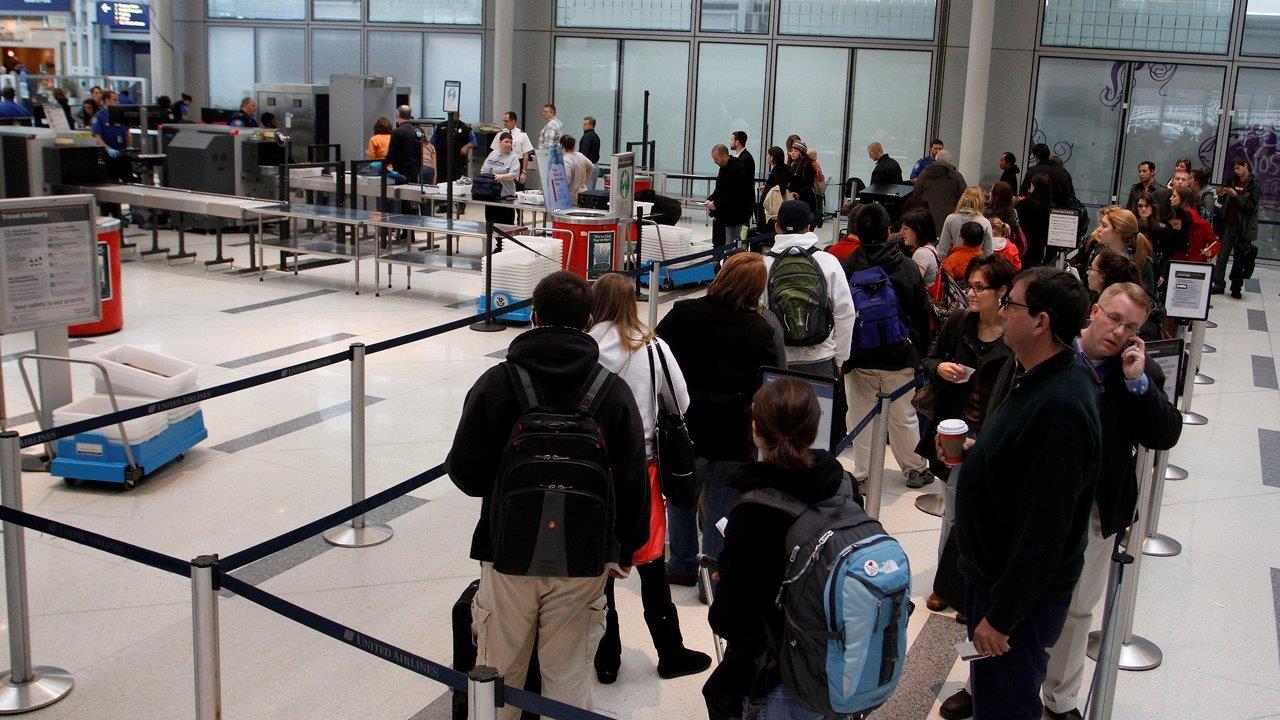 Former NYC Police Commissioner Ray Kelly, who was instrumental in the creation of the Transportation Security Administration (TSA) following the September 11, 2001 attacks, discussed the state of the agency and the Trump administration's immigration policy.
"It is a tough job, a difficult one, nobody's happy having someone rummage through your personal effects. They're not happy doing it, let's face it, it's a tough job to do," Kelly said of TSA employees.
Kelly was complimentary of the job the TSA has done since its implementation.
"In those days each airline was handling their own security and it had lots of different companies and there is no question about it, the quality was spotty.  So, this was an effort to have a consistent approach. And I think by and large it's worked, I mean you don't see planes that are being hijacked these days, you don't see bombs getting on planes," Kelly told the FOX Business Network's Maria Bartiromo.
On the other hand, Kelly sees room for improvement at the agency.
"I think that they should probably be merged with another agency so they have more upward mobility to be able to advance the different positions in the federal government."
More from FOXBusiness.com
When Bartiromo asked if the federal government should have the power to tell local law enforcement how to act when it comes to immigration, Kelly responded, "I'm against sanctuary cities and New York was not under Mayor Bloomberg a sanctuary city. The city council put some things in towards the end of his term. But I don't think local police officers should be the agents of the federal government. I don't think they should be doing the federal government's work in that area."
The Trump administration is looking to crack down on illegal immigration in an effort to stop gangs such as MS-13, but Kelly questioned this strategy to curb gang violence: "Quite frankly, most of the gang activity in this country is from people who are born here in major cities throughout America and many of the MS-13 people are now born here."