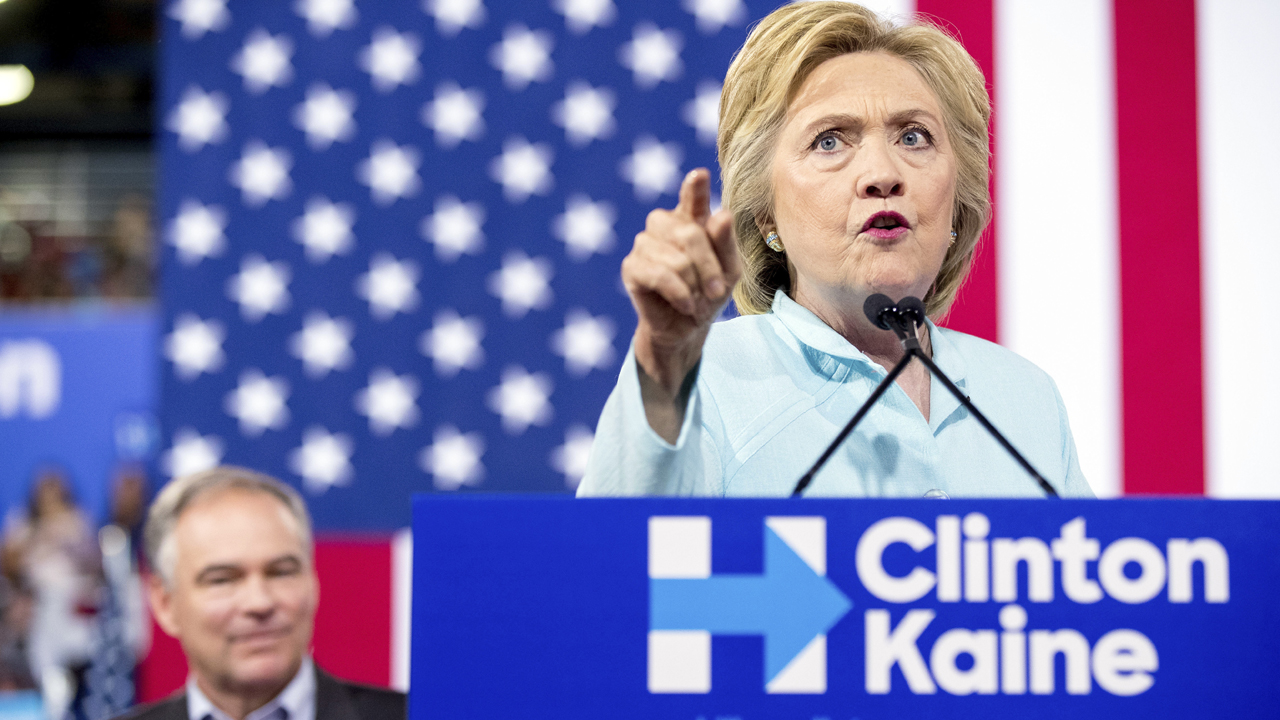 While a major theme at the Republican National Convention last week, the hot topic of national security did not get much attention during the first night of the Democratic National Convention on Monday.
Former Secretary of State Hillary Clinton, who is the presumptive Democratic presidential nominee, has been criticized since the attacks in Benghazi on September 11, 2012, which left four Americans dead.
During an interview on the FOX Business Network's Mornings with Maria, Mack McLarty, former White House Chief of Staff during Bill Clinton's presidency, said he believes the topic will be discussed during the convention, and that Hillary Clinton will present a strong national security policy.
More From FOXBusiness.com
"Clearly Secretary Clinton has an experience and understanding of international affairs, including terrorism—it's pretty singular in my view," he said.
McLarty, who also advised Presidents Carter and George H.W. Bush, added:
"I think she will be more muscular, I think she'll be more assertive in terms of how we take on ISIS. I think she'll keep all of her options open, but I think she will likely be more open to a more aggressive policy—not necessarily troops. I think there's great reservation about that. But much more active intelligence gathering and I think she will be able to rally our allies much better than we maybe we've done today."