Florida AG eyes making Google, Apple flag 'foreign-owned apps' for consumers before downloading
Foreign-owned, especially Chinese, apps have come under more scrutiny after downing of Chinese spy balloon
EXCLUSIVE: Republican Florida Attorney General Ashley Moody is looking to require Google and Apple to notify their customers when a mobile app on their respective platforms is foreign owned or developed before it's downloaded.
In letters that she is sending to the companies' CEOs on Tuesday, Moody calls for designations to be placed on such apps from countries that could pose a national security risk to Americans from adversaries like China, Russia and others.
"We must ensure that consumers have the information needed to make informed decisions about their data privacy and security," Moody said in a statement to Fox News Digital. "The existing lack of transparency in app stores can create a significant risk for American citizens and could cause their personal information to be exploited by foreign entities of concern."
DON'T LOOK UP: THE BIGGER CHINA THREAT WORRYING LAWMAKERS IS IN THE PALM OF YOUR HAND, NOT THE SKY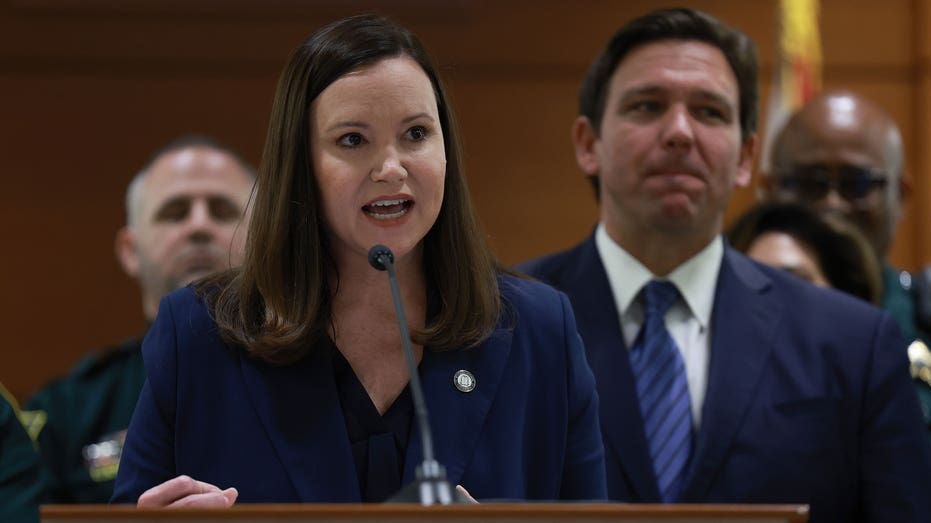 "That is why I am calling on Apple and Google to bring more transparency to their app stores – so consumers know what products are owned or developed by nations that may pose a national security risk," she added.
In her letters to Apple CEO Tim Cook and Google CEO Sundar Pichai, Moody states that certain foreign-owned applications, such as the Chinese video-sharing app TikTok, "have been flagged by national security experts as posing a risk to both privacy and user information."
"In addition to data collection and unauthorized access concerns, such apps may also pose undue risks to users due to algorithmic recommendations, which can be used to carry out influence operations. Consumers cannot be expected to be aware of such risks without disclosure," Moody writes.
ANDROID PHONES FROM CHINA TRANSMIT PERSONAL INFO WITHOUT CONSENT, RESEARCHERS SAY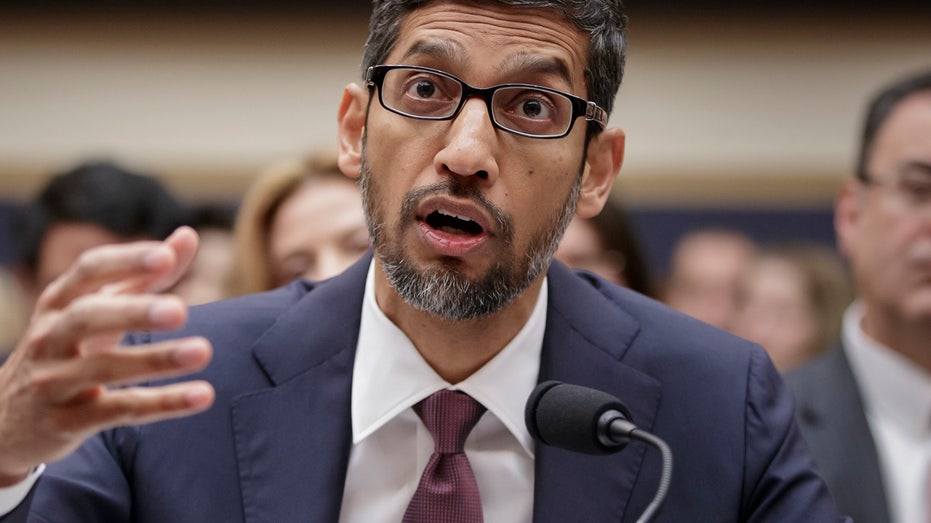 "Other entities, such as Russian-headquartered software company, Pushwoosh, developed code that was found in thousands of apps in both Apple and Google's online stores, and which were downloaded and used by the U.S. military and the Centers for Disease Control and Prevention," she writes.
"Further, it is alarming that out of the top apps in Apple's App Store [and Google's Play Store], the top three are China-based, thus equating to hundreds of millions of downloads domestically and billions worldwide," she adds.
Foreign-owned, especially Chinese, apps have come under increasing scrutiny following the shoot-down of a Chinese spy balloon off the coast of South Carolina earlier this month, as well as the take-downs of three additional UFOs in the following week. There has been no confirmed link between China and the latter three objects.
GET FOX BUSINESS ON THE GO BY CLICKING HERE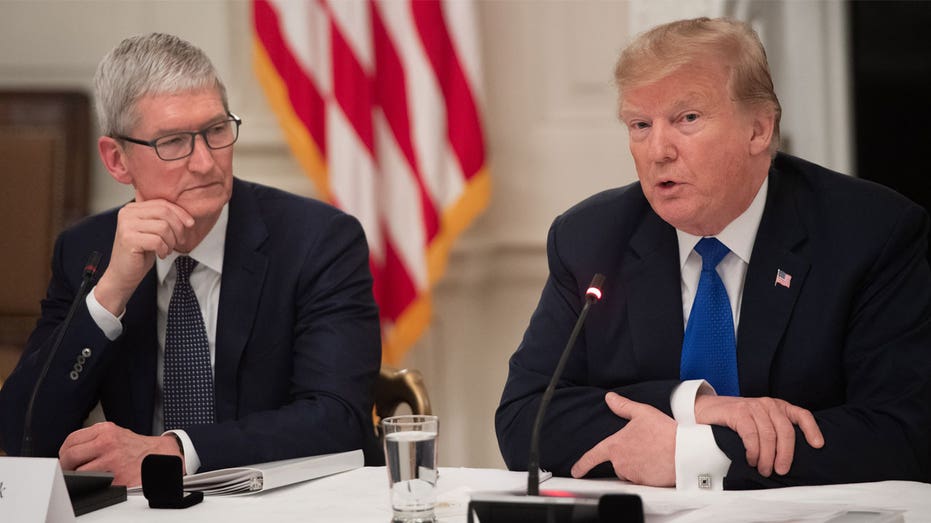 Some Republican-controlled states have sought to ban the use of TikTok despite its popularity among young users, and Democrat Senate Majority Leader Chuck Schumer admitted last week that a nationwide ban of the app "should be looked at."
A number of states have already banned the use of TikTok on government devices.