Five things to know about Samsung Electronics' holding company review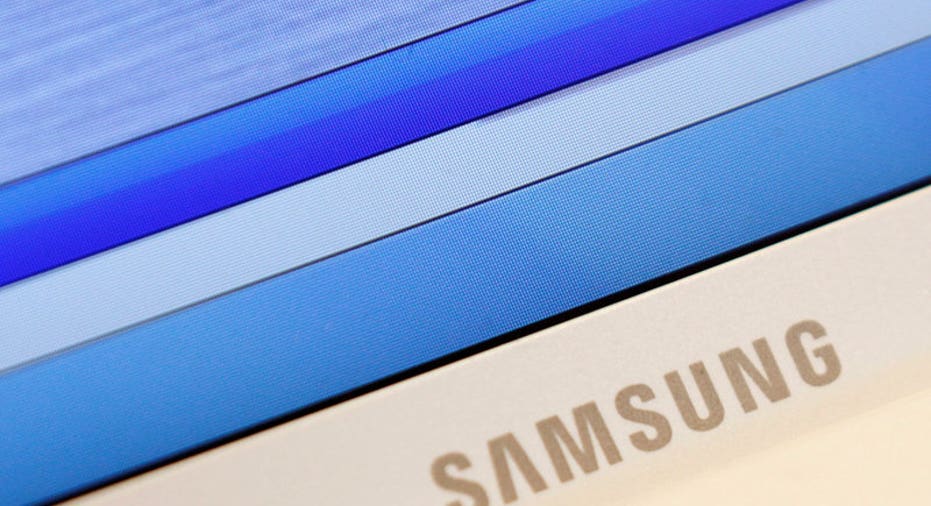 Tech giant Samsung Electronics Co Ltd <005930.KS> said on Tuesday it is considering whether to create a holding company as part of a corporate restructuring review.
Following are some details on the deliberations and implications of any change implemented:
A holding company is one that owns other companies' stock. Holding companies typically do not run their own businesses and are used to control various affiliates or subsidiaries.
South Korea's government is pushing local conglomerates to gradually move to a holding company structure to improve transparency and corporate governance.
Some of the country's biggest conglomerates such as LG Group have established a holding company in order to streamline their ownership structure.
Investors and analysts have long suspected that Samsung Electronics will move to split itself into an ownership company and an operating company as part of a complicated set of steps to boost Jay Y. Lee and other Samsung Group founding Lee family heirs' control of the conglomerate's top company.
While Samsung did not comment on how it might transition to a holding company structure, analysts say Samsung could engineer a split in a way that existing shareholders are left with shares in both the ownership company and the operating company.
Samsung's holding company then can offer its own shares to investors in exchange for shares in the operating company. This would boost the ownership company's stake in the operating company while providing a way for the Lee family and other Samsung Group affiliates to raise their stake in the ownership company.
U.S. activist hedge fund Elliott Management, which owns 0.6 percent of Samsung, in October proposed that Samsung be split in two as part of a wide-ranging set of proposals the fund says will boost shareholder value.
Samsung said last month it would respond to Elliott's proposals by the end of November.
Elliott has argued such a move would help streamline Samsung Group's complicated ownership structure and improve transparency, thus improving valuation of Samsung.
Some investors say Samsung Electronics may boost payouts once the Lees and other Samsung affiliates have bolstered their ownership of the company. Jay Y. Lee and his two sisters face a multi-billion dollar inheritance tax burden in the event their father and Samsung Group patriarch, 74-year-old Lee Kun-hee, passes away. The elder Lee remains incapacitated following a May 2014 heart attack.
Increased payouts following a restructuring would also benefit Samsung's other investors.
Samsung Electronics executives said on Tuesday they need to consider various potential implications of moving to a holding company structure, such as potential changes in how the company would be taxed and other regulatory requirements.
South Korean laws also mandate a holding company must own at least 30 percent of its publicly traded affiliates. Samsung Electronics would need to buy additional shares in companies such as Samsung SDI Co Ltd <006400.KS>, Samsung Electro-Mechanics Co Ltd <009150.KS> and Samsung SDS Co Ltd <018260.KS> to meet such requirements, which could cost it billions of dollars.
(Reporting by Se Young Lee; Editing by Muralikumar Anantharaman)