Five Fun Financial Facts: Presidential Campaign Financing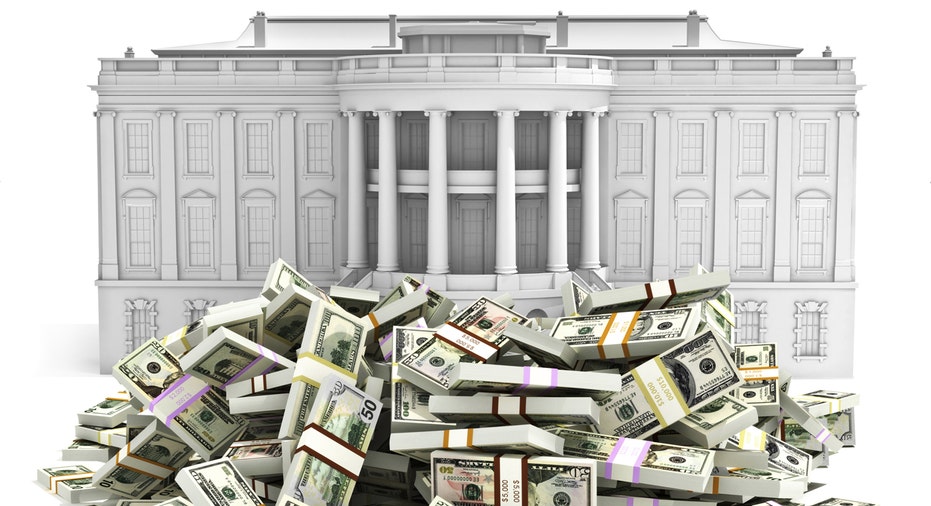 Discover financial facts about funding past and present presidential campaigns, including who spent the most money and who has made money off their campaign.
1. Sanders is a Spender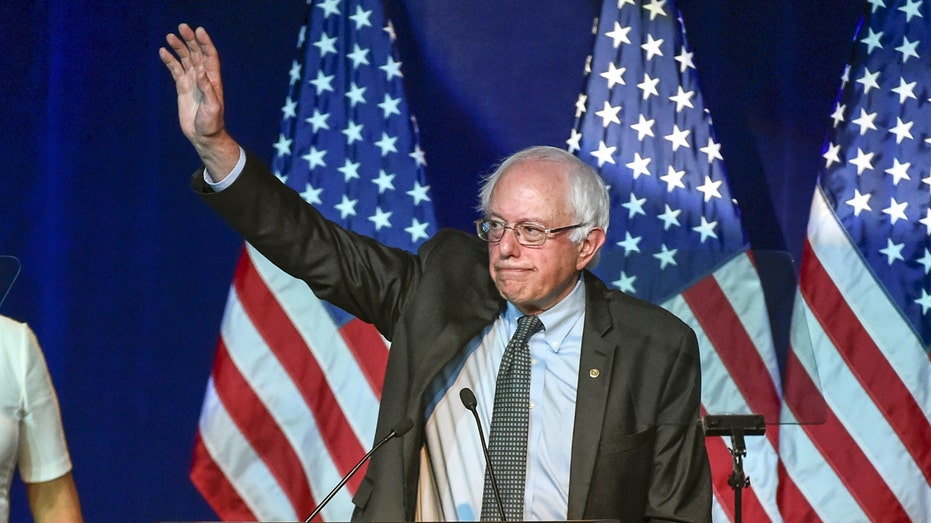 Whose campaign spent the most money so far to get elected President? Surprise! Bernie Sanders - $220 million - followed by Clinton at $196 million, Ted Cruz at $86 million, and Trump at $63 million.
All 2016 campaign figures are from the latest FEC reports produced June, 2016.
2. 2016 Election is an Expensive One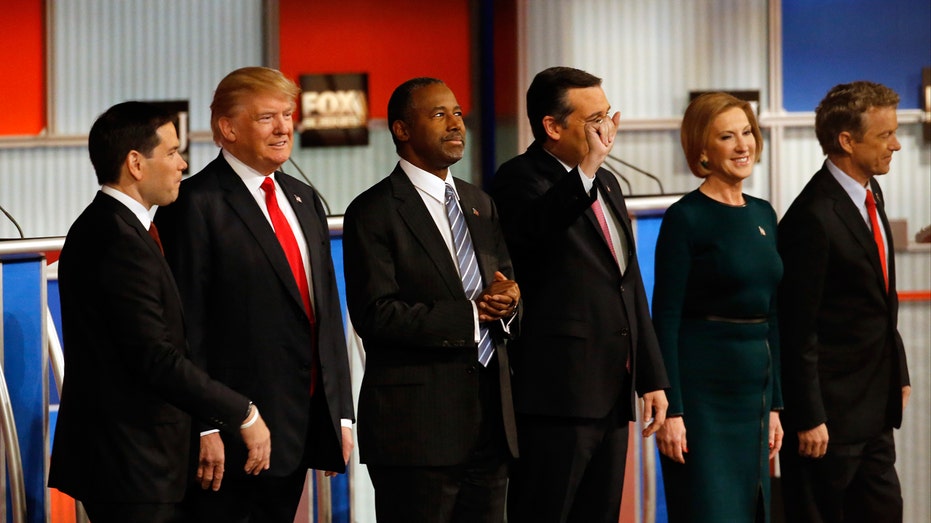 The total amount spent by presidential candidates in 1976 was $67 million. 1996 candidates spent $192 million. 2016: more than $800 million and counting!
3. Can You Put a Price on Delegates?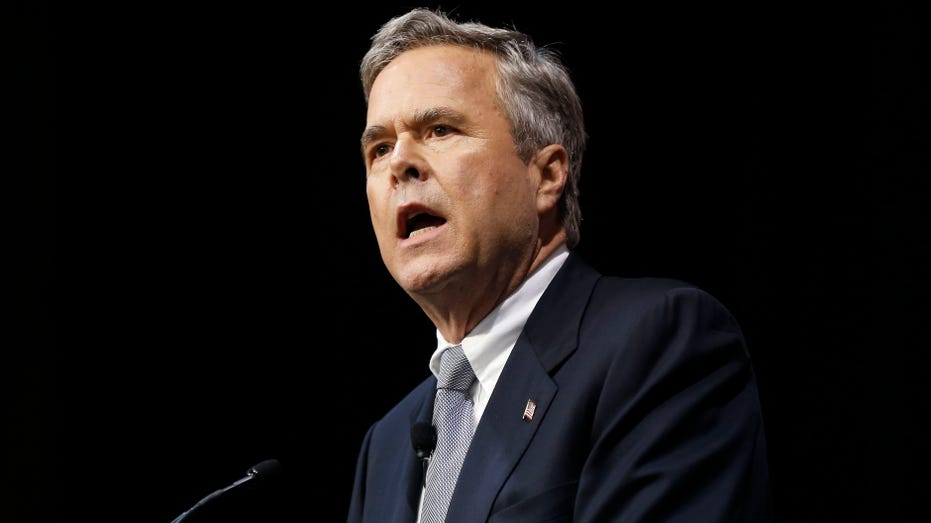 Jeb Bush's campaign spent more than $35 million, meaning each of his 3 delegates earned nearly $12 million apiece. Counting Super PAC money, some estimate each delegate cost a whopping $46 million! (Please clap.)
4. Conventions, You're on Your Own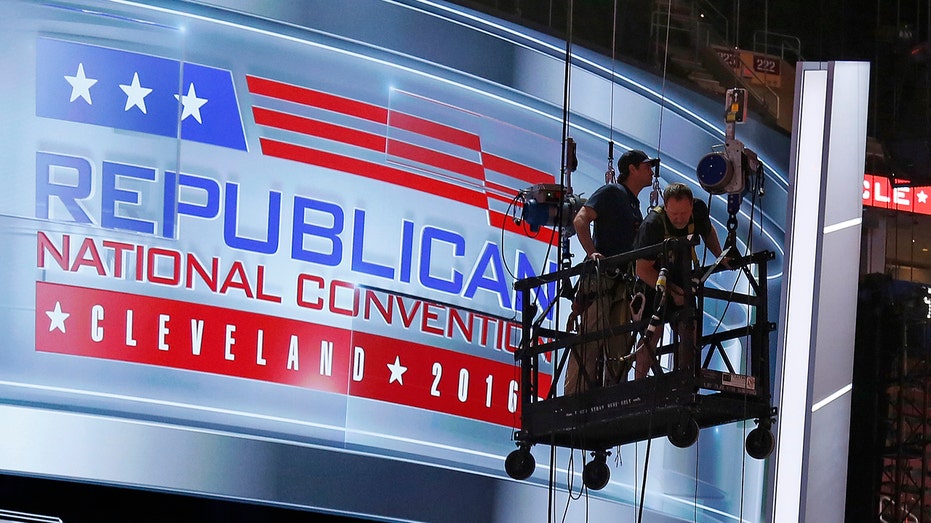 Public money used to help fund national political conventions, but thanks to a new law, $126 million in taxpayer money is now being used instead to fund pediatric cancer research.
5. Trump Stands to Gain?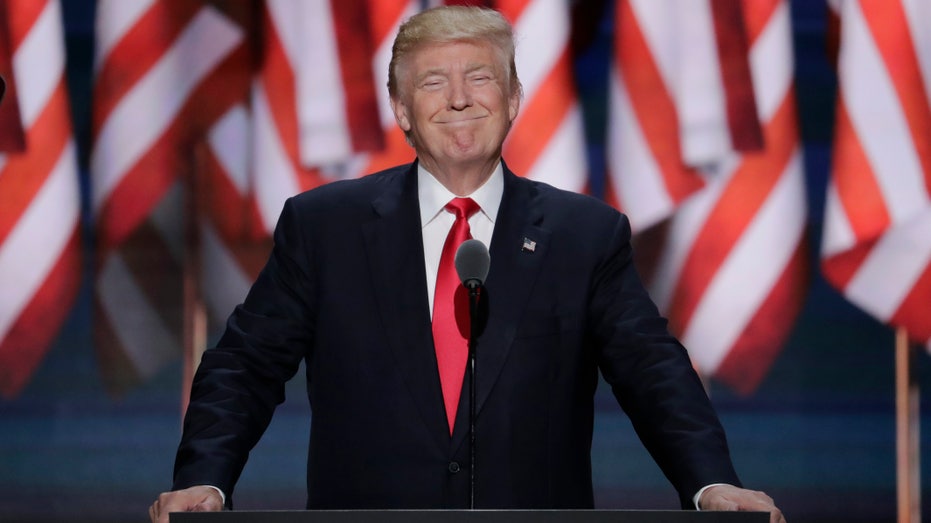 Which Presidential candidate said in 2000, "It's very possible that I could be the first presidential candidate to run and make money on it."? Donald Trump! From last August to May, Trump's campaign has spent over $6.17 million towards his own companies.
This article was provided by our partners at moneytips.com.
Read More From MoneyTips:
President Trump, Social Security, And Medicare
Five Fun Financial Facts: Hillary Clinton - #1 of 5