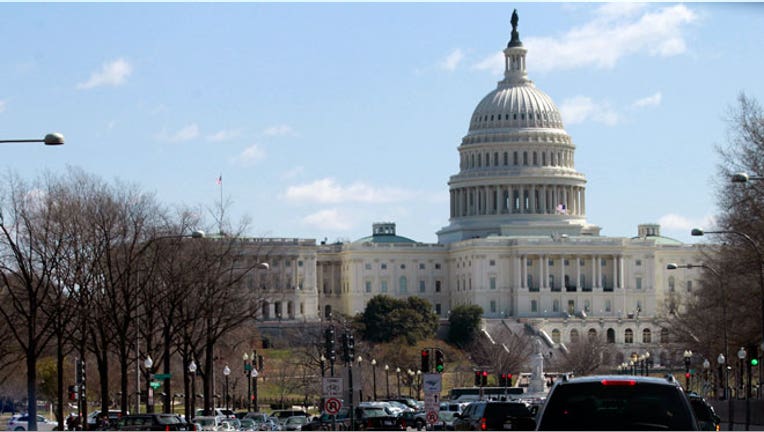 Fitch Ratings on Wednesday offered mixed praise for a bipartisan budget proposal announced by Congressional leaders on Tuesday.
The tentative agreement, which seeks to end years of budget stalemates in Washington, D.C., "signals an improvement in the functioning of budget policymaking," the ratings firm said in a statement.
"It suggests a lower risk of further political brinkmanship around budget policy precipitating another government shutdown or debt ceiling crisis, which would damage the US economy and perceptions of US sovereign creditworthiness," the statement continued.
But the scope of the two-year proposal reached between Senate Budget Committee chairman Patty Murray and House Budget Committee chairman Paul Ryan is "modest," Fitch said.
For instance, the proposal does not address raising the federal government's debt limit, a contentious issue with a looming Feb. 7 deadline. The partial government shutdown in early October was partly a result of Congress' failure to reach an agreement to raise the U.S. debt ceiling.
In addition, the estimated reduction in the budget deficit contained in the proposal of $20 billion-$23 billion over 10 years is only 0.1% of GDP, Fitch noted.
Moreover, the proposal needs to be approved by Congress, hardly a sure thing.
"Nevertheless, a bipartisan agreement in the Congress Budget Committee suggests that the bouts of political disagreement that have destabilised U.S. budget policymaking may become less frequent and intense," Fitch said.
The proposal would establish spending levels aimed at reducing the deficit, while at the same time removing some of the mandatory across-the-board spending cuts known as sequestration. In all, Congressional leaders said the deal would save $85 billion while eliminating $63 billion in forced spending cuts to the military and other programs for a total deficit reduction of $23 billion.