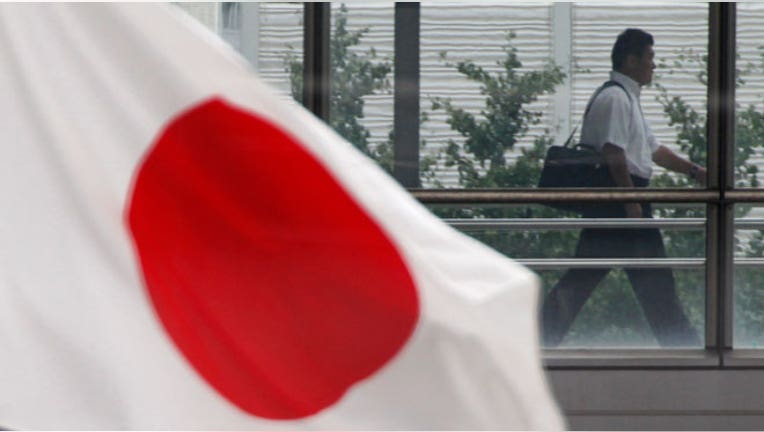 Fitch Ratings downgraded Japan's credit rating by one notch after the government failed to take steps in this fiscal year's budget to offset a delay in a sales tax increase, the agency said on Monday.
Fitch cut its rating on Japan by one notch to A, which is five notches below the top AAA rating. The outlook is stable.
A plan to lower the corporate tax rate also increases uncertainty about whether the government will generate enough revenue to address its debt burden, Fitch said in a statement.
Fitch's move follows a similar downgrade by Moody's Investors Service late last year and could pressure the government to take tough measures in a fiscal discipline plan that is due sometime around June.
"The government is set to unveil a new fiscal strategy in the summer of 2015," Fitch said in a statement.
"The details of the strategy will be important, but the strength of the government's commitment to implement it will be even more important and will only become clearer over time."
The government's use of stimulus spending, disappointing economic growth and worries that corporate profit growth is not sustainable are also negative for Japan's rating, Fitch said.
In December, Moody's downgraded Japan to A1, which is one level above Fitch's rating, due to a delay in the sales tax increase.
Abe's decision late last year to delay a sales tax hike to 10 percent from 8 percent that had been scheduled for this year has made it difficult to eliminate the primary budget deficit in fiscal 2020, an important fiscal consolidation target.
The primary budget deficit excludes debt servicing costs and income from bond sales.
Japan's public debt, at twice the size of its economy, has the worst debt-to-GDP ratio of any industrialized country.
The country's ample domestic savings have financed most of the debt so far, although analysts warn that a rapidly aging population will erode those savings in coming years.
Some economists worry that the Bank of Japan's purchases of government debt via its quantitative easing could make the government complacent on fiscal policy because yields are kept very low, or in some cases even go into negative territory.
(Editing by Clarence Fernandez and Simon Cameron-Moore)