Fiscal Cliff Already Stunting Growth: Study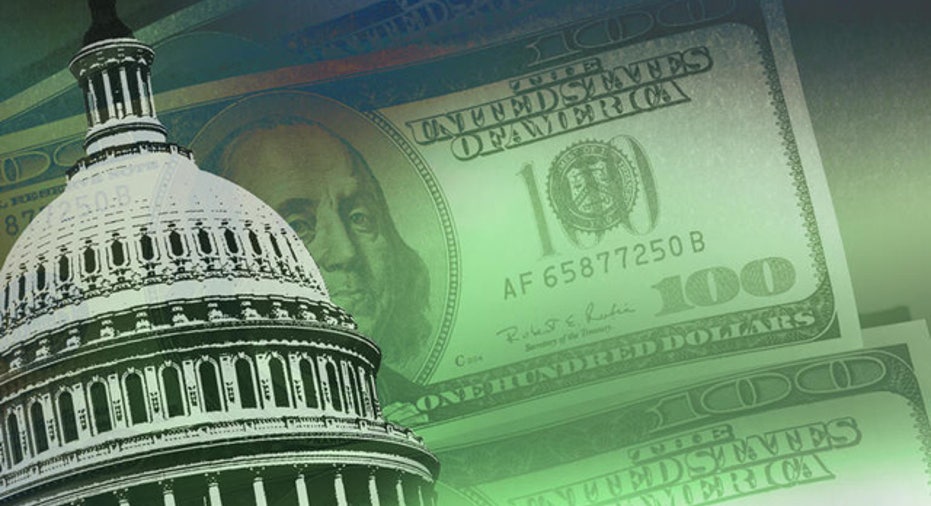 The fiscal cliff is still two months out on the horizon, but its impact is already being felt on an already damaged U.S. economy, according to a new study.
A report released Friday by the National Association of Manufacturers found that even if a compromise is reached before the end of the year, the stalling by Congress and the Obama Administration will result in a drop in GDP growth.
According to the NAM study, if the tax hikes and mandated budget cuts known as sequestration -- and more broadly as the fiscal cliff -- occur, the U.S. is very likely to fall back into recession in 2013 and see growth stunted into 2014. Specifically, the report says the fiscal cliff would kill 6 million jobs, cause unemployment to soar back above 11%, GDP to fall by 12.8% and household income to shrink by 10%.
"The fiscal cliff has forced manufacturers to plan for a future in which business is down and their tax bills are up," NAM President and CEO Jay Timmons said in a statement released with the report. "Manufacturers have had to put off plans to expand and hire new workers to protect themselves against an increasingly negative business climate—resulting in slowing economic growth and job loss in the manufacturing community."
Timmons said that if no compromise on government spending and deficit reduction is reached "another recession is almost guaranteed."
As part of an agreement reached in the summer of 2011 to increase the U.S. debt ceiling and fend off default by the U.S. on some of its debts, Congress delayed decisions on spending cuts and tax reform needed to reign in the massive U.S. debt.
The earlier agreement stipulated that unless a compromise was reached by January 2013 across-the-board spending cuts -- sequestration -- that would dramatically scale back spending on defense and a number of social programs including Medicare would automatically kick in.
Meanwhile, many Americans also face a tax increase if a handful of tax breaks set to expire on Dec. 31 aren't extended.
Clearly meant as a bluff and a delay tactic at the time, the fiscal cliff now looms as a frightening reality.
The NAM report found it could take as long as a decade for the U.S. to recover from the fallout if no compromise is reached.
Timmons observed, "The reality of the fiscal cliff is that it is entirely self-inflicted. We have put ourselves in a situation where our economic and national security is threatened by our own hand."
He said the solution lies in a commitment from the president (whoever it is) and Congress to address the government spending that fuels debt and promote "pro-growth tax reform."