FHA Faces $13.5B Fiscal '12 Deficit, Audit Says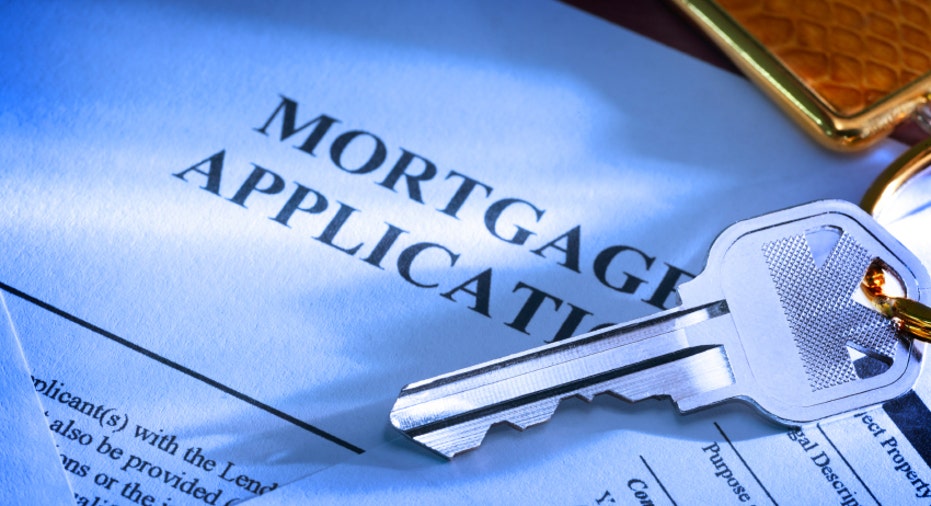 The Federal Housing Administration faced a deficit of $13.5 billion for the fiscal year ending in September, according to an audit released late Thursday.
The report says the FHA will not have the capital resources available to handle the estimated losses on the roughly $1.1 trillion in mortgage debt that it backstops. In total, the FHA has $25.6 billion in resources, but is forecast to see future cash flows of negative $39.1 billion, creating the deficit. Analysts have said the FHA could require a bailout from taxpayers in order to bridge the gap.
Click here to read the full report.
The FHA doesn't actually make loans, but instead guarantees loans lenders make. During the financial crisis and collapse of the housing market, banks became wary of making loans because of concerns about high default rates and plunging prices. Government agencies such as the FHA have been important in buoying the market since the backstops they provide give lenders an additional incentive to make mortgages.
The housing market showed tepid signs of recovery in recent months. Indeed, the closely-watched S&P/Case Shiller report showed home values in 20 major metropolitan areas advancing 2% in August from the year before. Meanwhile, sales of existing U.S. homes soared 11% in September from the same month in 2011, according to a separate report from the National Association of Realtors.
The report highlights the fragility of the advances made in the beleaguered market, however.  Under the baseline assumptions, the audit performed by Integrated Financial Engineering expects the FHA to have a deficit of $2.6 billion in fiscal 2013 and then rebound to a surplus of $4.2 billion the following year.
The decision about whether the FHA will receive additional funding is expected next February, according to a report by The Wall Street Journal. According to that report, the Treasury Department, as opposed to Congress, will make the decision because of the FHA's status as a "permanent and indefinite" budget authority.