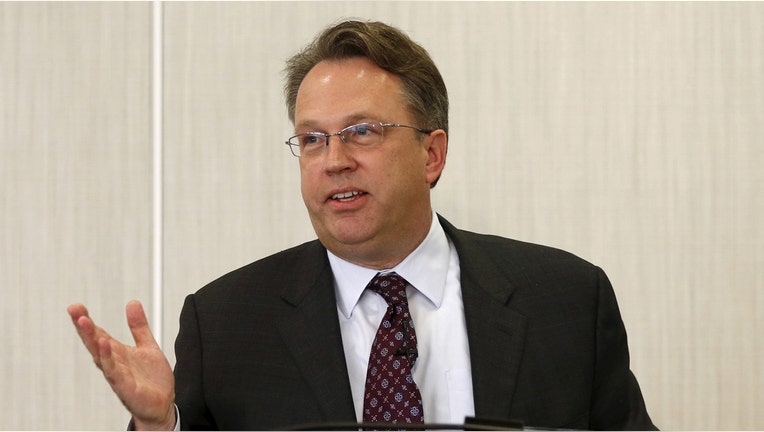 The heated race for the White House won't stop the Federal Reserve from raising interest rates this year.
In an interview on Fox's Sunday Morning Futures with Maria Bartiromo, John Williams, president of the Federal Reserve Bank of San Francisco, said "We've proven over and over again that we can act in presidential election years." Williams added, "We are about as apolitical as you can imagine just focused on our goals."
More From FOXBusiness.com...
The remarks from Williams continue a steady stream of Fed speak this month in which multiple FOMC officials have indicted policymakers will hike rates this year.
Members of the Federal Reserve will meet next in a two-day meeting on June 14-15. "In my view it will be appropriate to start raising rates again later this year," said Williams, while noting that policymakers will continue to scrutinize the economic data ahead of the planned meetings.