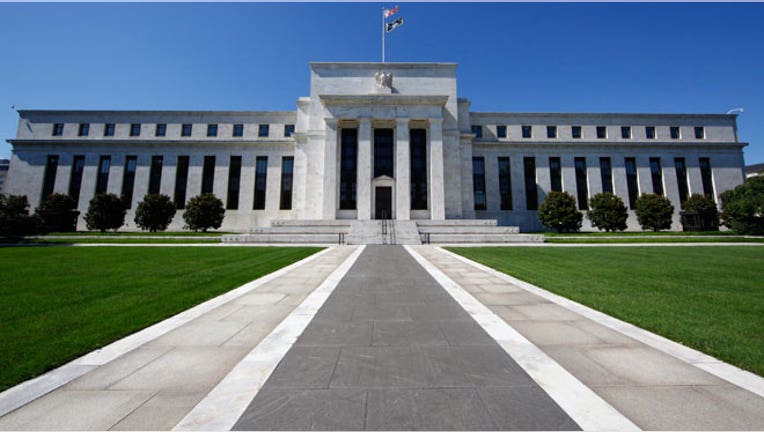 San Francisco Federal Reserve President John C. Williams said Tuesday that he supports an interest rate hike before inflation rises to the central bank's 2% target rate, a view that suggests an optimistic forecast for the U.S. economy.
Williams stressed, however, that any decision on a rate hike will be data-driven, reiterating the position voiced by his Fed colleagues for months.
By suggesting that the Fed should raise rates before inflation rises to 2%, Williams was expressing confidence that the economic recovery is strengthening and will continue to do so despite a weak first quarter.
"My bottom line on the economy is: The fundamentals are sound," he said in prepared remarks to the New York Association for Business Economics.
"We need to look at data over the longer term. We can't get distracted by blips and temporary downs—or ups for that matter," he added.
The Fed has said it wouldn't raise interest rates until it reached its dual mandate of full employment and price stability, which it defines as an unemployment rate of between 5.2%-5.6% and inflation at about 2%. Unemployment has reached its threshold but inflation has proven more difficult given weak wage growth in recent months.
The cost of borrowing will increase when the Fed finally pulls the trigger and announces a rate hike. Those higher borrowing costs could impact consumer demand for big ticket items such as houses and cars, and could cut into hiring if demand for goods contracts.
That's why central bankers have been extremely reluctant to raise rates until they feel the economy is strong enough to absorb the higher borrowing costs.
Also reiterating comments made by his colleagues, Williams said the trajectory of rate hikes will be just as – if not more – important than the timing.
"The decision to raise rates is actually three decisions: Not just when, but how quickly and how high," he said. "I see a safer course in a gradual increase, and that calls for starting a bit earlier."
Williams, a voting member of the policy-setting Federal Open Markets Committee, said the decision to lift rates is "on the table" for each of the Fed's upcoming meetings.
"As I have made possibly overly-clear, the exact timing will be driven by the data. They may push us a little in one direction or the other, and there will be a lot of discussion and debate," he said. "Every FOMC meeting is on the table. That's what it means to be data dependent."