Fed's Stein to Resign, Resume Harvard Professorship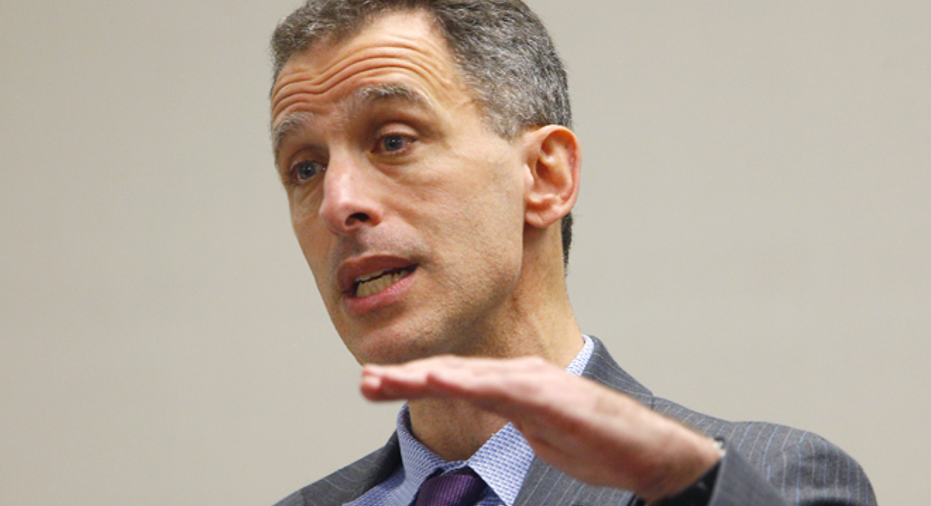 Federal Reserve Governor Jeremy Stein, who has played a leading role in elevating the topic of financial stability in the U.S. central bank's monetary policy deliberations, will step down on May 28 to return to his teaching post at Harvard University.
Stein's departure will open up a second vacancy on the normally seven-person Fed board, assuming the U.S. Senate gives its approval to three nominees already awaiting confirmation.
Stein, 53, has served at the Fed for nearly two years. He announced his departure in a resignation letter to President Barack Obama on Friday, which the Fed released publicly.
"Jeremy has made important contributions and served as an intellectual leader during his time at the board," Fed Chair Janet Yellen said in a statement. "His understanding of monetary policy and markets as well as his expertise in banking and financial regulation has proven invaluable in his service to the Federal Reserve and the country."
One of three governors on the Fed's financial stability committee, Stein's legacy will probably rest on his efforts to convince fellow policymakers that they should stand ready to raise interest rates to head off any dangerous asset-price bubbles that may arise.
He gave a speech more than a year ago suggesting that policy, and not just regulation and supervision, could be a tool to deal with financial instabilities that threatened the economy. The suggestion broke from monetary tradition and appears to have won partial support from Yellen and former Fed Chairman Ben Bernanke, among some others.
(Reporting by Timothy Ahmann; Editing by Andrea Ricci)