Fed's Plosser: Tough Winter Makes Economic Assessment Challenging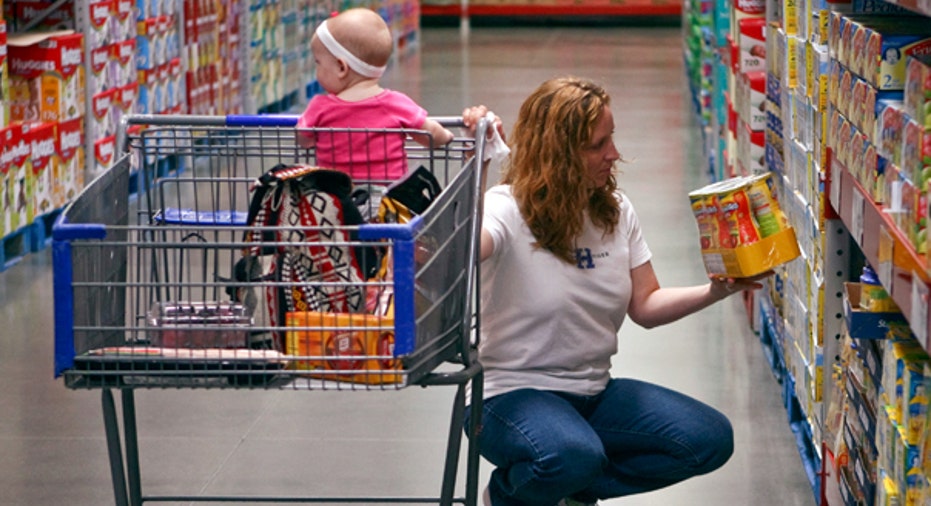 Assessing the U.S. economy's underlying economic trends has become more difficult because of record low temperatures and heavy snowfall across much of the nation, Federal Reserve Bank of Philadelphia President Charles Plosser said on Tuesday.
"I suspect it may be another couple of months before we have a better read on the economy," Plosser said in prepared remarks for a speech at the University of Delaware. He characterized the weather as "unusually disruptive."
On Friday the January U.S. jobs report showed a smaller-than-expected increase of 113,000 in the number of newly created non-farm jobs versus the Reuters consensus estimate of 185,000. The unemployment rate dipped to 6.6 percent, a five-year low..
Plosser, a voting member of the U.S. central bank's monetary policy committee this year, reiterated his stance that the Fed should move faster in winding down its bond purchasing program. He called the purchases, known as quantitative easing, "neither helpful nor essential."
Plosser reiterated that even with January's disappointing jobs report there has been significant improvement in labor market conditions, to the point where the criteria for ending asset purchases has been met.
Beyond the asset purchases, the Fed has promised to keep interest rates near zero until well past the time unemployment falls below a 6.5 percent threshold, especially if inflation remains low.