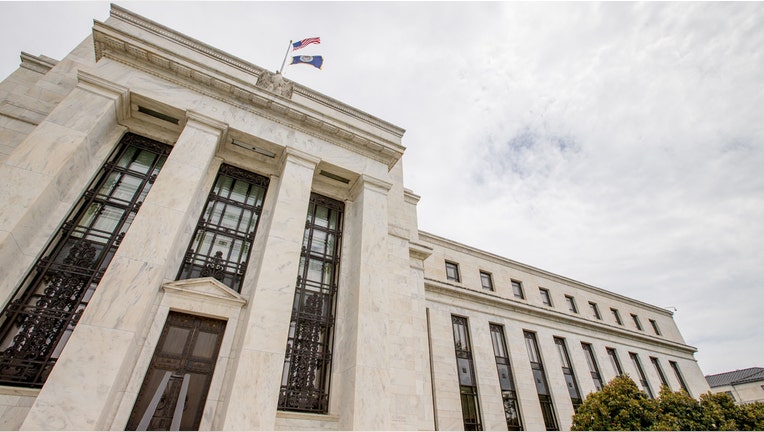 Federal Reserve Bank of Atlanta President Dennis Lockhart said Monday he is "confident" the central bank will start raising interest rates later this year once global markets settle down.
Lockhart, a voting member of the Fed's policy-setting Federal Open Markets Committee, said he based his vote last week to delay a rate hike on the market volatility that arose in August after signs of weakness emerged in the Chinese economy.
But Lockhart said he expects that volatility to be temporary and that the Fed will be able to start raising rates before the end of 2015.
"As things settle down, I will be ready for the first policy move on the path to a more normal interest-rate environment. I am confident the much-used phrase 'later this year' is still operative," Lockhart said in prepared remarks delivered during a speech in Atlanta.
The FOMC voted decisively last week to keep interest rates at the near-zero range where they've been held since December 2008. The move to delay came after weeks of intense debate over whether the U.S. economy is strong enough to absorb the higher borrowing costs that will follow a rate hike.
A September hike was all but certain until global markets became unsettled on the bad news out of China.
Lockhart said the Fed has achieved one element of its dual mandate of full employment and price stability. Central bankers are comfortable with the strength of the labor market, he said, but still seeking definitive signs that inflation is heading toward the Fed's 2% target range, an indication of price stability.
Lockhart said he and the other FOMC members who voted to delay did so because of the lack of clarity regarding how the overseas turmoil might eventually impact the U.S. economy.
"About a month ago, uncertainties loomed larger, market volatility rose, and, from a policy maker's perspective, risks to the domestic economy ratcheted up a little," he said. "It's too early to know whether this episode amounts to a bona fide shock to the economy or just a nervous spasm in the markets."
"My summary assessment is that the sources of uncertainty that fueled financial market volatility represent a modest risk to our economy, but a risk factor nonetheless," he added.
Fed Chair Janet Yellen said during a press conference on Thursday following the release of the Fed's statement that "a great majority" of FOMC members favor raising rates before then end of 2015.