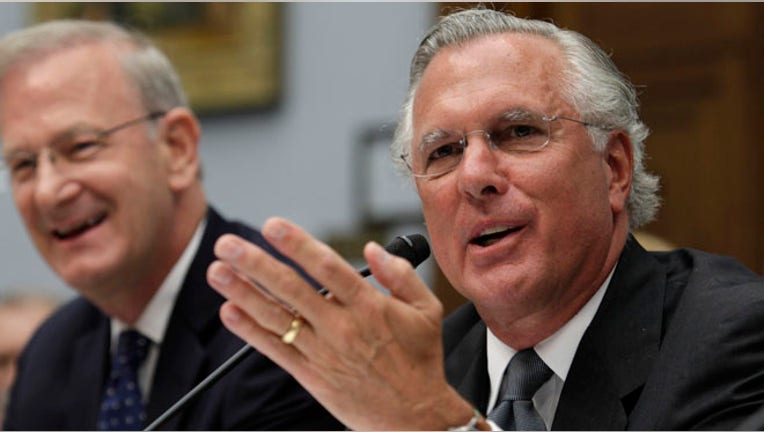 Financial markets are in a "better position to accept" a reduction in the Federal Reserve's bond-buying program than they have been before, the president of the Dallas Fed, Richard Fisher, said on Monday.
Investors are expecting the central bank to begin to dial down its bond-buying stimulus program "soon," Fisher told reporters, following a speech.
Fisher wants to make such an announcement next week, when Fed policymakers gather in Washington to decide policy.
"We don't want to scare the markets," he said.
(By Tom Polansek; Writing by Ann Saphir; Editing by Leslie Adler)