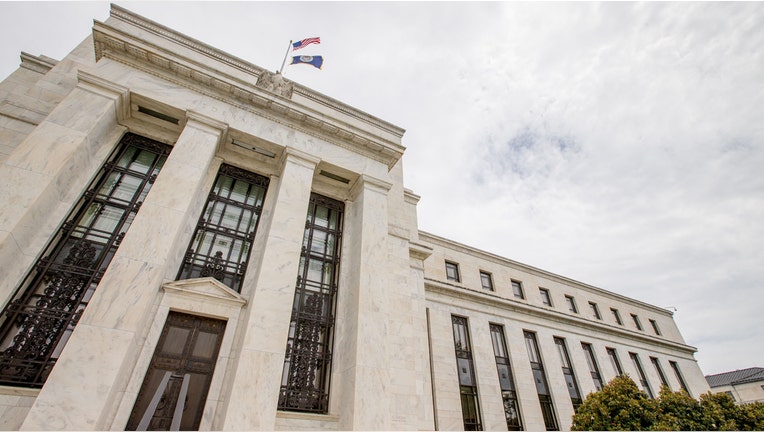 Chicago Federal Reserve President Charles Evans said Thursday that stubbornly low inflation may keep interest rates lower in 2016 and beyond than some of his Fed colleagues have forecasted.
"I am less optimistic about the inflation outlook than most of my colleagues," Evans said in prepared remarks during a speech in Madison, Wis.
In December, the Fed raised interest rates by 0.25%, the first increase in nearly a decade, in a highly symbolic move designed to move U.S. monetary policy away from the stimulus policies adopted in the wake of the 2008 financial crisis.
Influential Fed members such as Chair Janet Yellen and Vice Chair Stanley Fischer have expressed optimism that inflation is headed toward the Fed's 2% target and that, consequently, the Fed will be able to raise rates as many as four times in 2016, each time by another 0.25%.
Evans, a noted inflation dove, expressed skepticism of that view on Thursday.
"Given the persistently-low- inflation record of the past six years and given how slowly inflation evolves when it is at such low levels, it may be difficult to return inflation to target over the next two or three years," Evans said in his prepared remarks. "So I'm in favor of very gradual policy normalization to help ensure that we meet our inflation goal within a reasonable amount of time."
Evans said the Fed "should plan to follow an even shallower path for the federal funds rate than currently envisioned by the median FOMC participant."
Evans isn't along among Fed policy makers in his concern that inflation may be held down for the foreseeable future, primarily due to cheap oil that has kept energy prices low and an appreciating dollar that has weakened the price of U.S.made goods.
The Fed minutes from the December meeting released on Wednesday show that despite the Fed's unanimous decision to raise rates last month there was quite of bit of disagreement as to when inflation might return to the Fed's 2% target.
According to the minutes,  "… some members said that their decision to raise the target range was a close call, particularly given the uncertainty about inflation dynamics, and emphasized the need to monitor the progress of inflation closely."