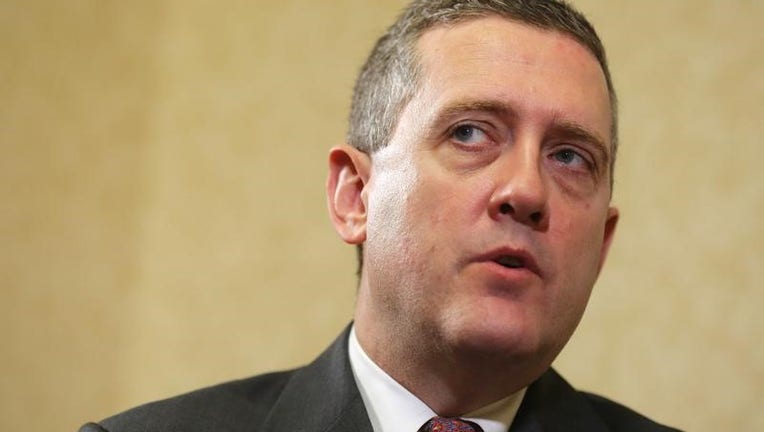 The era of low global interest rates is not expected to come to an abrupt end, Federal Reserve policy maker James Bullard said on Wednesday, although a rise in U.S. productivity growth would normally require a rise in its rates.
"We have a low interest rate regime and it is really not expected to turn around and mean revert," Bullard said a UBS banking conference.
He added that there were a number of different possible paths for the U.S. economy at present and that monetary policy could be steered to react accordingly as the situation becomes clearer.
(Reporting by Marc Jones)