Fed Sees Continued Economic Improvement, But Weather Takes a Toll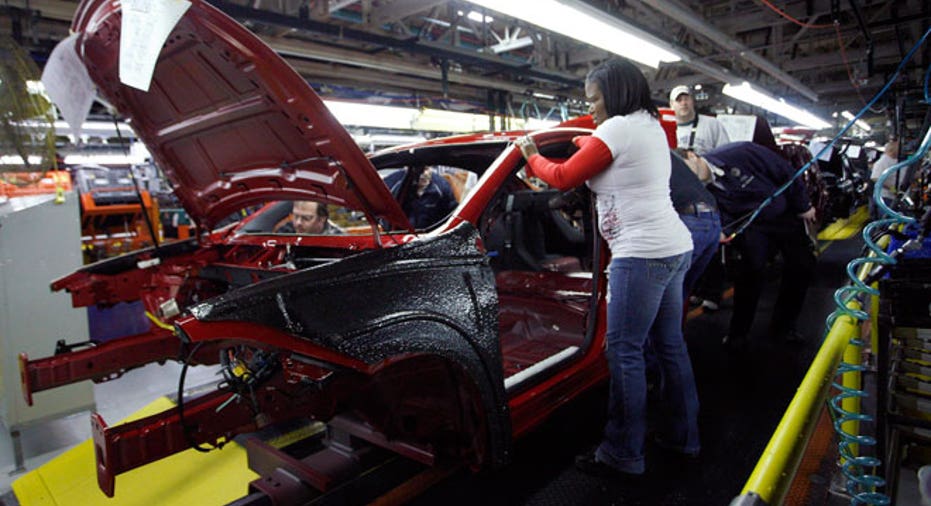 Severe weather across much of the United States took a toll on shopping and consumer spending in recent weeks, leading to slower economic growth or outright contraction in some areas of the country, the Federal Reserve said on Wednesday.
In its Beige Book report of anecdotal information on business activity collected from contacts nationwide, the Fed said economic activity shrank slightly in two of its 12 districts, New York and Philadelphia, mostly due to "unusually severe weather."
Growth slowed in Chicago and activity was stable in Kansas City. While the other eight districts reported growth, The Fed said it was characterized as "modest to moderate" in most cases, an overall downgrade from January's report, which showed "moderate" growth in nine regions.
Retail sales growth softened in most districts, partly due to weather, but winter storms also had a positive effect on demand for weather-related goods in Richmond, Chicago and Minneapolis, the Fed said.
The word "weather" is used 119 times in the report, compiled by the Federal Reserve Bank of Atlanta from data collected before Feb. 24, and "snow" or a derivative of snow is used 24 times. The word "ice" appeared twice.
The Fed said the poor weather dragged on jobs growth in Boston, Richmond, and Chicago, but employment levels improved gradually for most districts.
Price pressures remained subdued, although there was some upwards pressure for energy and construction products, the report said.