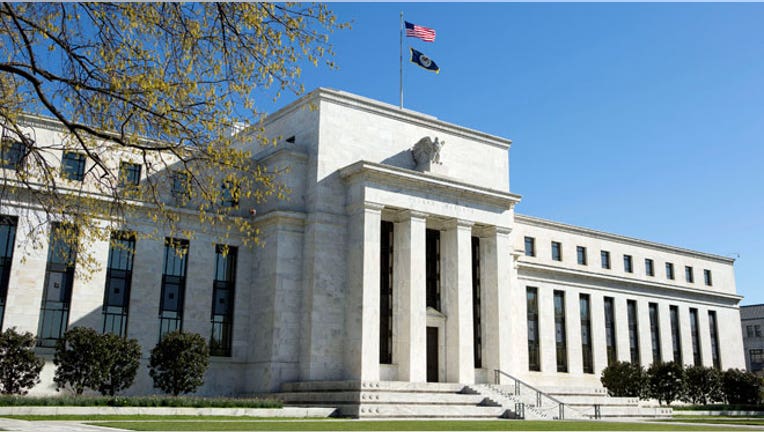 An improving job market edged the U.S. Federal Reserve closer to an interest rate hike at its July meeting even as policymakers continued to express broad concerns about lagging inflation and the weak state of the world economy, according to minutes released on Wednesday.
One Fed policymaker was ready to vote for a rate hike at the July 28-29 meeting, while a group of others "viewed the economic conditions for beginning to increase the target range for the federal funds rate as having been met or were confident that they would be met shortly," according to the minutes.
That sentiment, combined with a broader recognition among "many members" that full employment was close, led the committee to say in its policy statement that it only needed to see "some" more improvement in labor markets before hiking rates.