Fed Mulled Fresh Round of Bond Purchases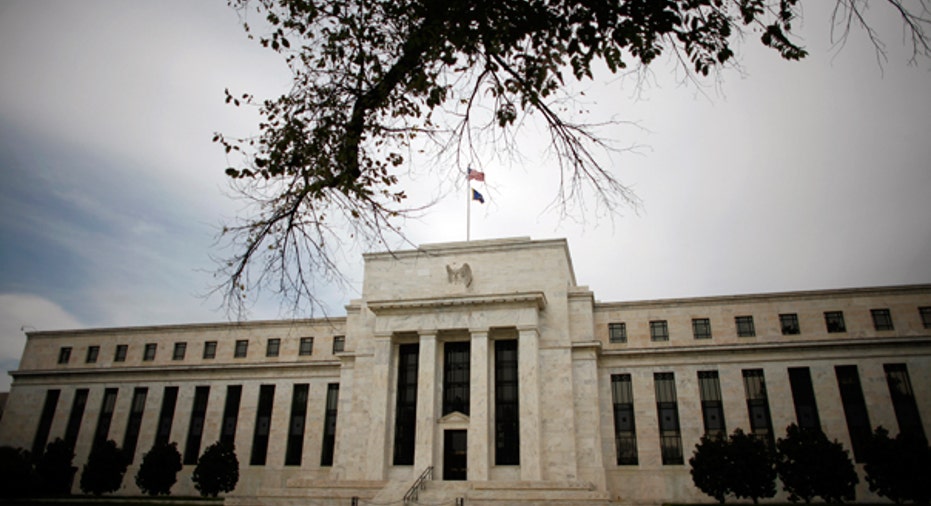 Federal Reserve policymakers mulled a fresh round of bond purchases among other tools to ease financial conditions as the economy stumbled, minutes of their September meeting released on Wednesday showed.
"Most members agreed that the revisions to the economic outlook warranted some additional monetary policy accommodation to support a stronger recovery," the minutes said.
Fed officials discussed easing tools ranging from rebalancing the Fed's portfolio to lengthen its average maturity -- the step they ultimately took -- to providing explicit guidance about their goals for the labor market.
The Fed at its last policy meeting warned of significant risks to the already weak economy and launched a new plan to lower long-term borrowing costs and bolster the battered housing market.Two Fed officials wanted stronger action, while three objected to taking any new measures at all, the minutes said.