Fed Likely to Hold Off on New Stimulus for Now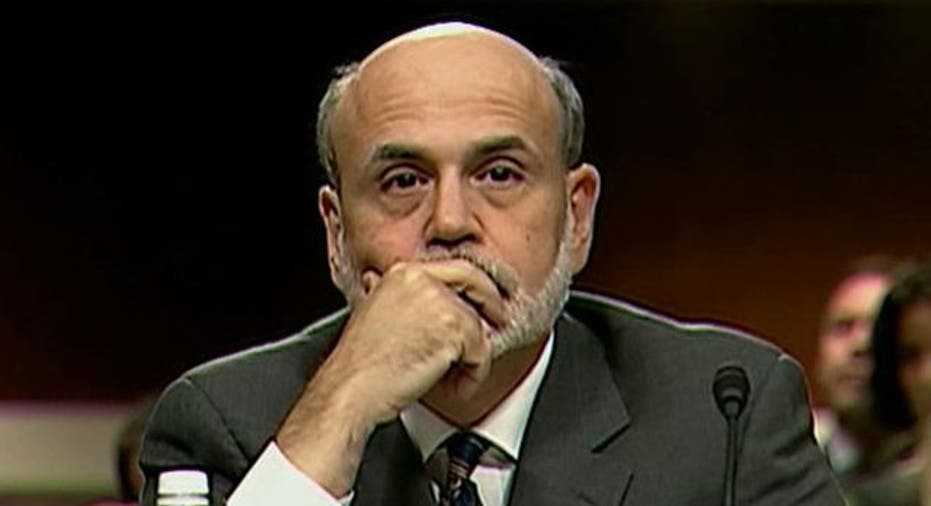 The Federal Reserve on Tuesday is expected to focus more on how it communicates policy rather than offer any new policies at the conclusion of its December meeting.
The Fed in recent months has floated the idea of tying policy changes to real numbers. For instance, moving interest rates only when unemployment or inflation numbers hit a specific level.
The idea is to provide businesses and investors with a heads up beforehand, as well as clarification as to why the Fed has decided to change its fiscal policy. In the past, Fed decisions were almost always kept secret until the change was announced, leaving businesses and investors scrambling to adjust to the new policy.
Analysts generally approve of such a move and the Fed – in particular, Fed Chairman Ben Bernanke – has indicated its desire to be less secretive involving policies that affect the U.S. and global economies.
"We believe the precise formulation of any new guidance is less important than the simple act of committing to some criteria for future action," analysts with Nomura Securities wrote in a note to clients ahead of a Fed statement due at 2:15 p.m.
The markets aren't expecting any new stimulus measures in the wake of recent economic reports that have shown some positive economic growth. Topping that list, the unemployment rate fell to 8.6% in November from 9.0%, which is psychologically important but likely due to the fact that many thousands of Americans have simply stopped looking for jobs.
Meanwhile, interest rate changes have been ruled out until mid-2013. That announcement, made earlier this year, was unprecedented in its forecasted guidance and part of the Fed's overall shift toward greater communication and less mystery.
Interest rates have been at historic lows, ranging between 0 and 0.25% since December of 2008, and the Fed has pumped $2.3 trillion into the flagging U.S. economy since the darkest days of the financial crisis.
Investors will be looking for two things from Tuesday's statement: a hint of whether Fed policy makers believe they will need to intervene – and, if so, at what level -- in the European debt crisis, and the likelihood of future bond buying programs to juice lending here in the U.S
Investors will have to parse through the language of the statement for answers because no decisions are imminent.
"I don't think this meeting lends itself to any major overhaul of policy," said Jacob Oubina, senior U.S. economist for RBC Capital Markets in New York, told Reuters.