February Retail Sales Narrowly Top Views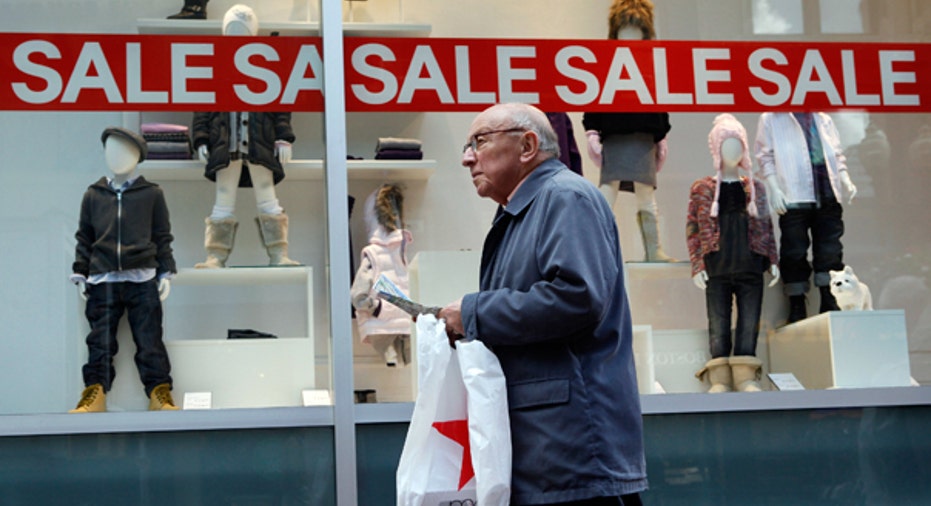 U.S. retail sales rose slightly more than expected in February, pointing to some strength in the economy after harsh weather abruptly slowed activity in recent months.
The Commerce Department said on Thursday retail sales increased 0.3 percent last month as receipts rose in most categories. That followed a revised 0.6 percent drop in January and ended two straight months of declines.
Economists polled by Reuters had forecast retail sales, which account for about 30 percent of consumer spending, rising 0.2 percent last month after a previously reported 0.4 percent drop in January.
An unusually cold and snowy winter disrupted economic activity at the end of 2013 and the beginning of this year. Economists had expected only a marginal increase in retail sales in February after snow and ice blanketed densely populated regions during the first half of the month.
Sales are expected to accelerate in the spring as warmer temperatures and improving household finances help to unleash pent-up demand.
Rising homes values and share market prices, as well as some uptick in wages, have left household balance sheets in much better shape since the recovery started nearly five years ago.
So-called core sales, which strip out automobiles, gasoline, building materials and food services, and correspond most closely with the consumer spending component of gross domestic product, rose 0.3 percent.
That followed a revised 0.6 percent decline in January.
Economists had expected this category to rise 0.3 percent in February after a previously reported 0.3 percent drop in January.
Retail sales last month were supported by a 0.3 percent rise in receipts at automobile and parts dealers. That helped to offset a 0.2 percent drop in sales at electronics and appliance stores.
Receipts at building materials and garden equipment stores increased 0.3 percent, likely as consumers bought snow removal equipment. Sales there had risen 1.4 percent in January.
Sales at furniture stores rose 0.4 percent and receipts at clothing stores climbed 0.4 percent after declining 1.8 percent in January.
There were also gains in receipts at sporting goods shops and restaurants, but sales at food and beverage stores fell as did online sales.
(Reporting by Lucia Mutikani; Editing by Andrea Ricci)