FDIC, Fed Release Living Wills for Nine Large Banks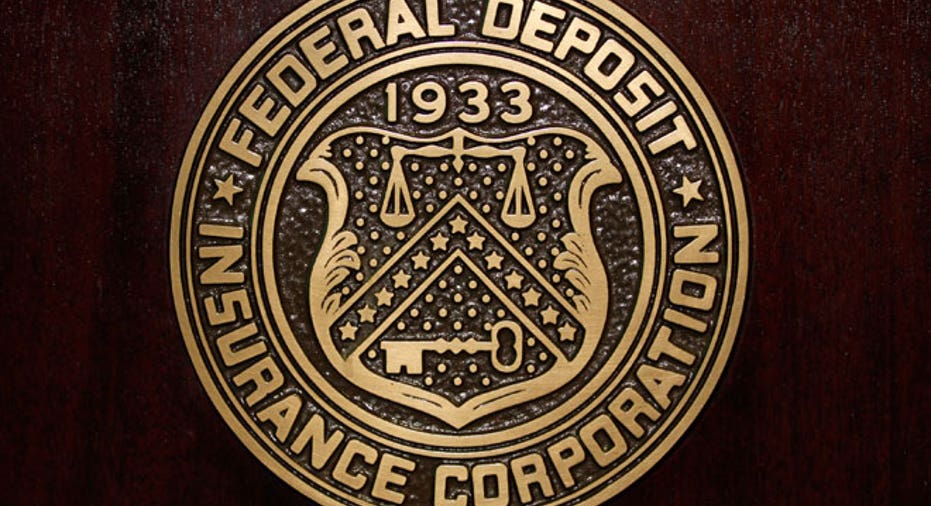 Nine of the largest global banks on Tuesday provided a peek into how their firms could be salvaged or dismantled if they became insolvent, as U.S. regulators released public portions of their "living wills".
The documents, required by the 2010 Dodd-Frank financial reform law, did not provide great detail on their resolution strategies, and varied greatly from firm to firm.
The nine banks submitting wills were Bank of America, Barclays, Citigroup, Credit Suisse, Deutsche Bank, Goldman Sachs, JPMorgan Chase & Co, Morgan Stanley and UBS.
The Federal Reserve and Federal Deposit Insurance Corp released the plans without commenting on them.
The disclosed portions of the plans generally concluded that the banks could be recapitalized, or dismembered, or closed down with no cost to taxpayers or great consequence to the financial system.
"The Resolution Plan would not require extraordinary government support, and would not result in losses being borne by the US government," JPMorgan said in its document.
Citigroup said its plan, "identifies a variety of actions that could be taken, each of which demonstrates that Citi is resolvable in a manner that addresses potential systemic disruption in the U.S. or global financial markets without the use of taxpayer funds."
Bank of America did not go as far as other banks in drawing conclusions about the potential success of its resolution plan. Instead it generally described various resolution regimes - including using the bankruptcy code or under FDIC receivership.
The regulators plan to give feedback to the banks on the initial plans by September. They can force changes to the structure of banks or other large financial companies if they believe the institution could not easily be liquidated once in trouble.
Congress called for the plans in Dodd-Frank to ease concerns that some banks are too big and too complex to fail and to avoid a repeat of the massive taxpayer-funded bailouts seen during the financial crisis.
The FDIC says it will use the plans, if needed, to quickly and smoothly take down a failing financial giant.
The documents can be found at: http://www.federalreserve.gov/bankinforeg/resolution-plans.htm