FCC says government officials must work to prevent false alerts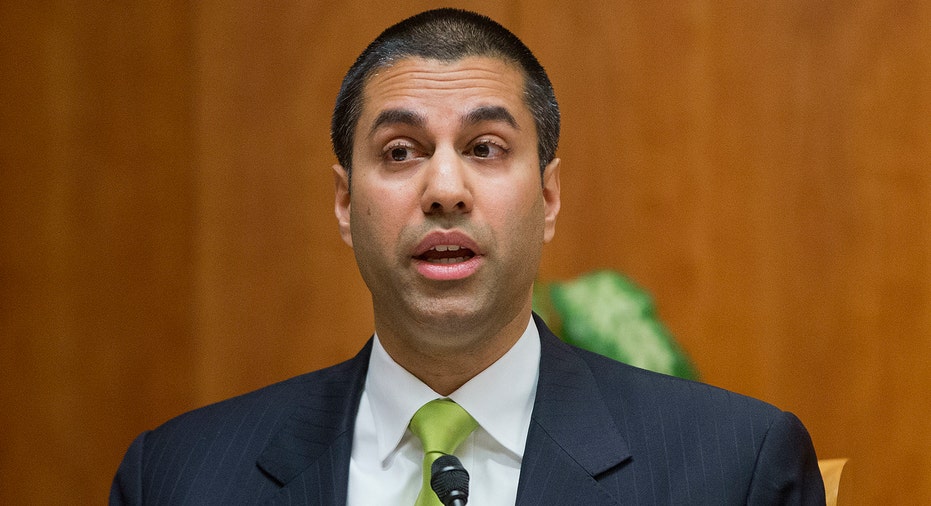 (Reuters) - The chairman of the U.S. Federal Communications Commission said on Sunday that Hawaii apparently did not have adequate safeguards in place to prevent a false emergency alert and that government officials must work to prevent future incidents.
The FCC "will focus on what steps need to be taken to prevent a similar incident from happening again," Chairman Ajit Pai said in a statement after Saturday's errant ballistic missile warning to Hawaii residents. "Federal, state and local officials throughout the country need to work together to identify any vulnerabilities to false alerts and do what's necessary to fix them."
The mistaken alert, sent to mobile phones and aired on television and radio shortly after 8 a.m. on Saturday, was issued amid high international tensions over North Korea's development of ballistic nuclear weapons.
The message, which went uncorrected for 38 minutes, stated: "EMERGENCY ALERT BALLISTIC MISSILE THREAT INBOUND TO HAWAII. SEEK IMMEDIATE SHELTER. THIS IS NOT A DRILL."
"We also must ensure that corrections are issued immediately in the event that a false alert does go out," Pai said, saying the FCC probe so far suggests Hawaii did not have "reasonable safeguards or process controls in place."
The FCC has jurisdiction over the wireless alerts and has proposed to upgrade them to geotarget them more precisely. It plans to vote on revisions to the alert system later this month.
"The false emergency alert sent yesterday in Hawaii was absolutely unacceptable," Pai said. "It caused a wave of panic across the state ... Moreover, false alerts undermine public confidence in the alerting system and thus reduce their effectiveness during real emergencies."
Hawaii Governor David Ige told a news conference on Saturday that he was "angry and disappointed" over the incident, apologized for it and said the state would take steps to ensure it never happens again.
Ige said the alert was sent during an employee shift change at the Hawaii Emergency Management Agency and that the state had no automated process to get out the word that it was a false alarm. "An employee pushed the wrong button," Ige said.
Senator Brian Schatz, a Hawaii Democrat, spoke to Pai on Saturday and praised him for working "with us on developing best practices on the communications side for states and municipalities to make sure this never happens again. This system failed miserably, and we need to start over."
(Reporting by David Shepardson in Detroit; Editing by Lisa Von Ahn)