FCC closes 'sponsored data' inquiries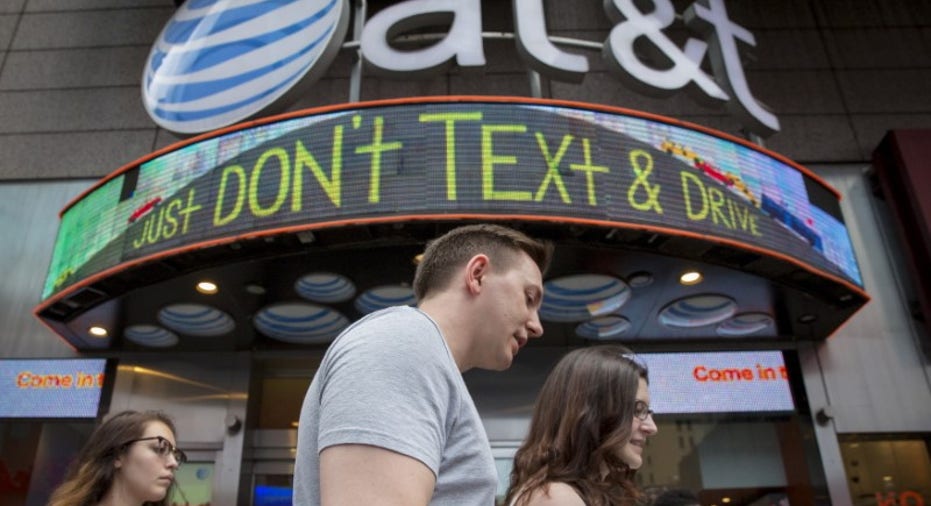 The U.S. Federal Communications Commission said on Friday it was closing inquiries into sponsored data programs and TV services offered by AT&T Inc, Verizon Communications Inc , Comcast Corp , T-Mobile USA Inc undertaken during the Obama administration without taking any action.
Under Democratic control, the FCC had sent letters raising concerns about whether some data practices by AT&T and Verizon violated net neutrality rules. It had also sent a letter to Comcast about its "Stream TV" service in 2015, and a letter to T Mobile USA asking about its "Binge On" service.
In new letters to the companies, the FCC said it was closing the inquiries.
(Reporting by David Shepardson; Editing by Tom Brown)