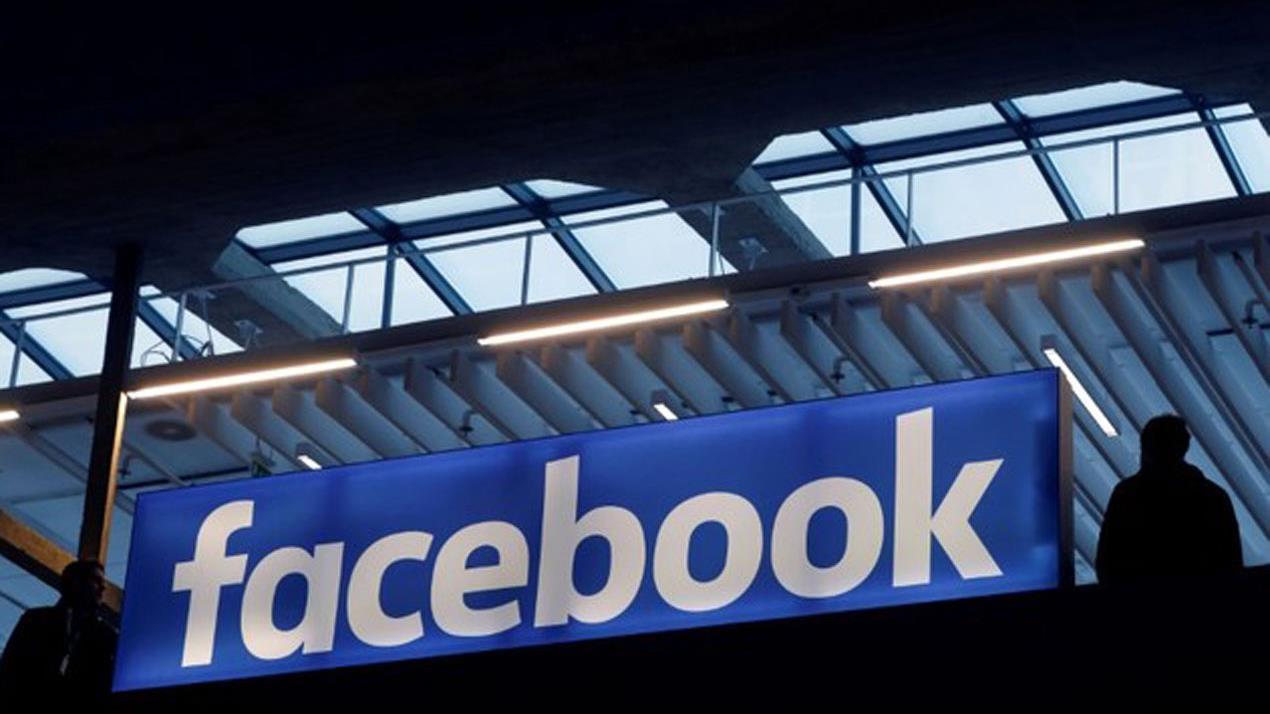 Facebook founder Mark Zuckerberg has agreed to testify before Congress about the data sharing scandaly, Reuters reported Tuesday. The decision marks a reversal from his initial response to speaking before federal lawmakers.
The news comes after the Federal Trade Commission said Monday it has opened an open, nonpublic investigation into Facebook's privacy practices, after the social media giant's announcement that British political consulting firm Cambridge Analytica may have misused the data of about 50 million users to influence the 2016 U.S. presidential election.
This is a developing story. Please check back for updates.