EY CEO: We Need Tax Reform This Year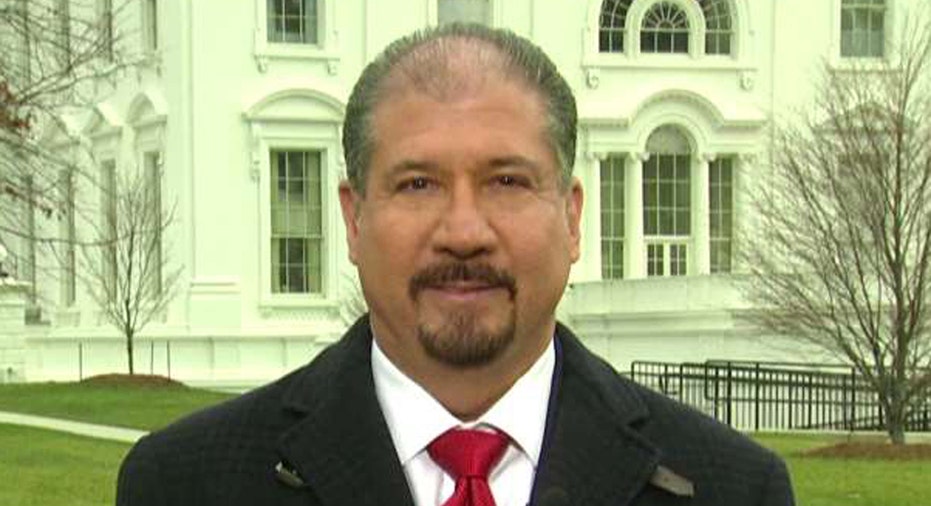 On Friday, President Trump sat down with chief executives from top U.S. companies to discuss several hot-button issues for the Trump administration, including immigration, trade and tax reform.
When it comes to Trump's agenda for 2017, EY Global Chairman and CEO Mark Weinberger who was at the meeting, said the business community has one clear message for the current administration: 'We need to do tax reform this year.'
"It never is [easy] to do tax reform which is why we haven't had it in 30 years. But the House plan which is out there, the President had a plan, the Senate is thinking about their version. The real message from the business community is we need to get you together we need to move fast in this process. We need to have lower rates, we need to have a more competitive international system that doesn't create penalties for bringing cash back into the United States for businesses," he told the FOX Business Network's Neil Cavuto.
Weinberger also opened up about the impact Trump's executive order on immigration could have on the business community. "We have a lot of people in the U.S. that work outside the borders. A lot of people outside the borders come to the U.S. and that there is clearly a recognition for the need for improved security, but not at the expense of immigration and moving people around and certainly not anything that would inhibit our view or the world view of us to be a good citizen where people want to create jobs and be," Weinberger said.