Extreme weather events cost the US $350B over past decade: Study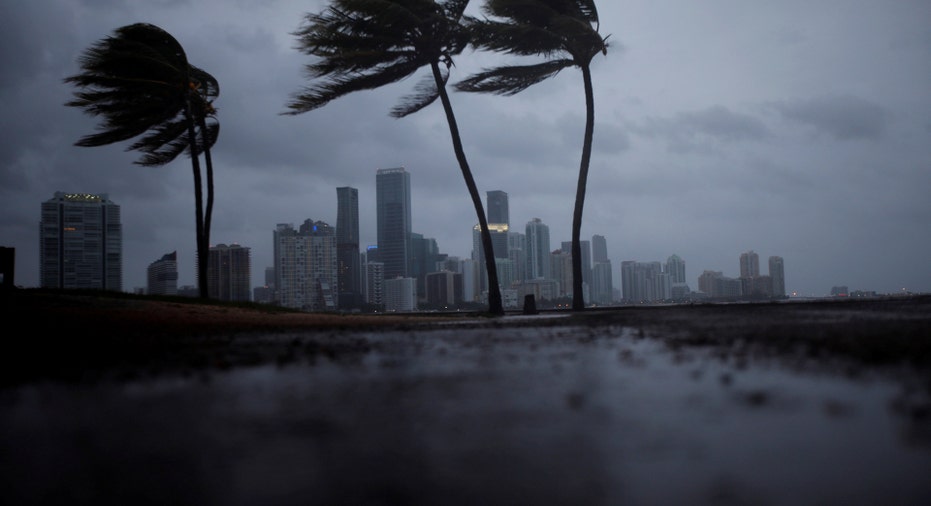 The U.S. Government Accountability Office (GAO) released a report on Tuesday stating that over the past 10 years, the federal government has spent more than $350 billion on extreme weather and fire events.
The report found that $205 billion was allocated to disaster response and relief, $90 billion to crop and flood insurance, $34 billion to fire management and $28 billion to the maintenance of federally managed lands, infrastructure and waterways. These numbers don't include the costs incurred this year from multiple devastating hurricanes and wildfires.
The GAO also said that while disastrous weather events have been rare in the past, they are likely to become more "common and intense because of climate change." By mid-century, costs associated with natural disasters could average $35 billion each year and grow to $112 billion by the end of the century.
The report was conducted at the request of Sen. Susan Collins (R-Maine) and Sen. Maria Cantwell (D-Wash.).
On Monday, the Senate voted in favor of advancing a new $36.5 billion hurricane relief package to provide aid to Puerto Rico and replenish funds for the federal flood insurance program. A final vote is expected later this week.