Existing Home Sales Rise to Eight-Year High in July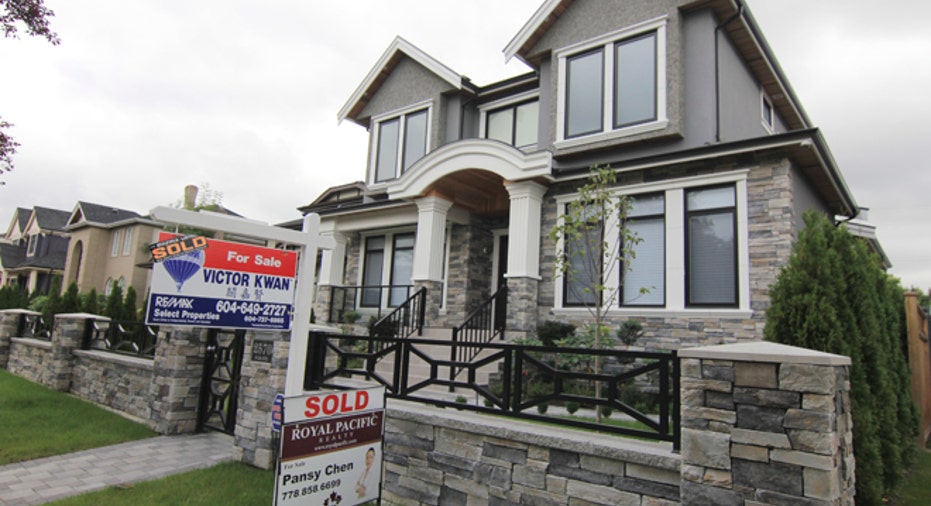 U.S. home resales rose more than expected in July to their highest level since 2007, a sign the U.S. housing market was heating up and could provide more support for the overall economy.
The National Association of Realtors said on Thursday existing home sales increased 2 percent to an annual rate of 5.59 million units.
June's sales pace was revised slightly lower to 5.48 million units from the previously reported 5.49 million units.
Economists polled by Reuters had forecast home resales falling to a 5.44 million-unit pace last month. Sales were up 10.3 percent from a year ago.
A string of strong reports on the U.S. housing market supports the view that the U.S. economy is building up steam and closing in on the point when the Federal Reserve will hike interest rates to keep it from overheating.
The gain in home resales in July was driven by increases in America's South and West, regions that were hit hard by the housing bust of the 2007-09 recession.
Nationwide, the median home price fell slightly from the previous month to $234,000, but was up 5.6 percent from a year earlier. The supply of homes for sale fell slightly in July. (Reporting by Jason Lange; Editing by Andrea Ricci)