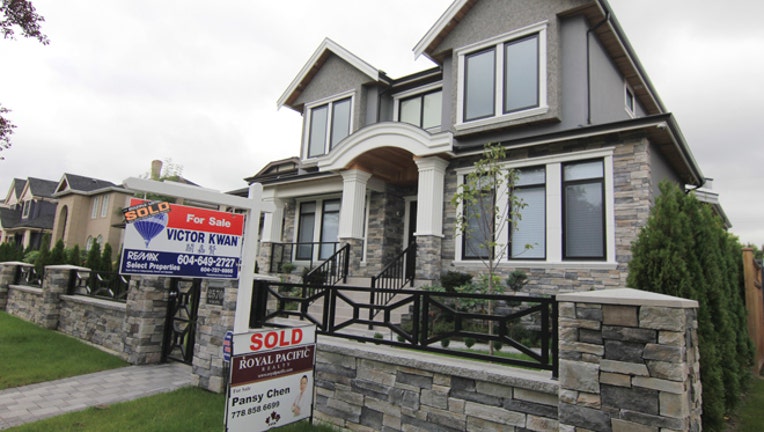 U.S. home resales rose slightly in December but fell overall for the year, the first annual drop since 2010 and another sign that the housing market recovery remains uneven amid expectations of a pick-up in 2015.
The National Association of Realtors said on Friday existing home sales increased 2.4 percent to an annual rate of 5.04 million units last month.
Economists polled by Reuters had forecast sales rising to a 5.06-million-unit pace.
For all of 2014, existing home sales fell 3.1 percent to 4.93 million. That was the first annual drop in four years.
The housing market has struggled to maintain momentum since stagnating in the second half of 2013 following a run-up in mortgage rates.
However, a decline in mortgage rates, an easing of lending standards and the resurgent health of the U.S. economy over the last few months has spurred optimism that sales could strengthen this year, particularly among first-time homebuyers.
That key group made up 29 percent of buyers in December as well as for the year as a whole, well below the level needed to boost growth in the housing market.
"This is mildly disappointing. There are so many factors to push this up," NAR chief economist Lawrence Yun told reporters.
The median existing home price was $209,500 in December, a 6 percent jump from the same period a year ago. Prices have risen mainly due to a tightening housing supply.
At December's sales pace it would take 4.4 months to clear all available houses from the market, down from 5.1 months in November. That is the lowest inventory level since January 2013. A six months' supply is seen as a healthy balance between supply and demand.
(Reporting by Lindsay Dunsmuir; Editing by Paul Simao)