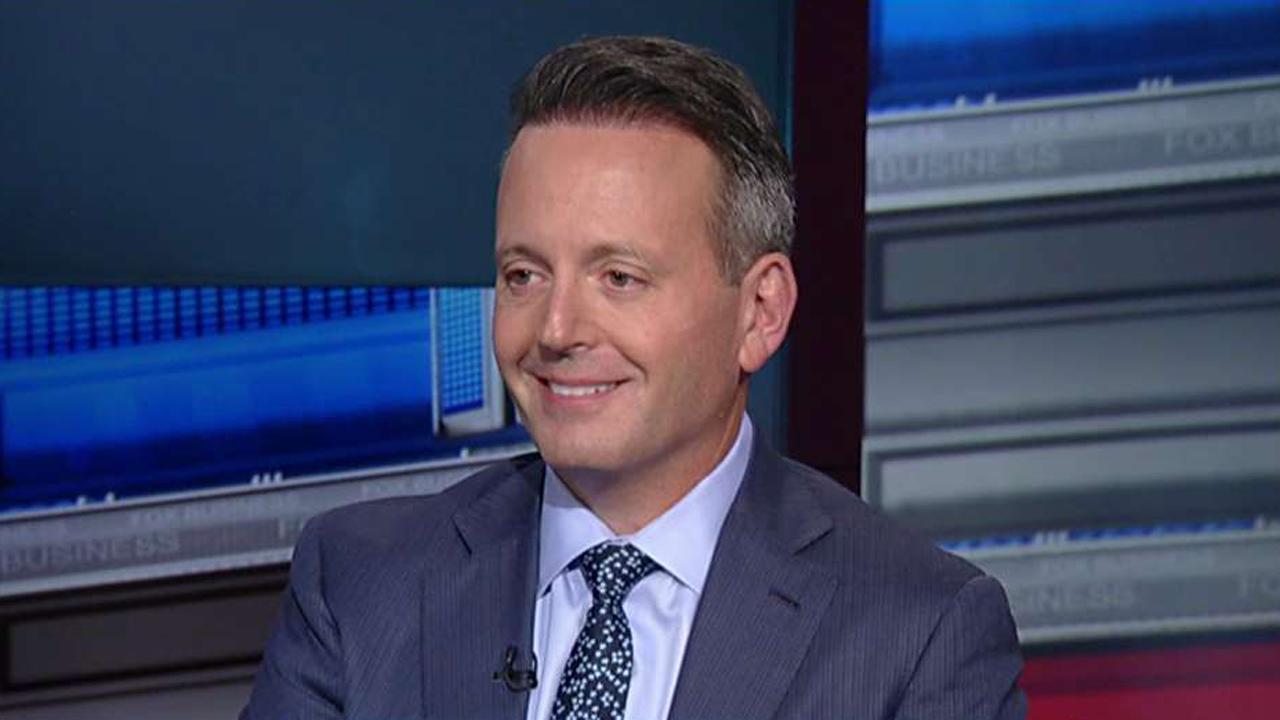 During an interview with Neil Cavuto on the FOX Business Network, Allergan Chairman, President and CEO Brent Saunders weighed in on President Trump's first month in office.
"I think he's a populist first. But in that context, he's also pro-growth and pro-innovation. And take this example we're talking about in terms of American companies going abroad. The Obama administration said 'no, we're going to chain you here.' The Trump administration, along with the Republican Congress seems to be looking at it and saying 'no, let's fix our problems so you don't want to leave. Let's go to a more territorial based tax system and make American companies more competitive globally,' Saunders said.
Throughout his campaign Trump promised to cut taxes and lower regulations, however even if the President were to reduce the corporate tax rate to his desired 15-20 percent goal, Allergan wouldn't consider leaving Ireland and moving its operations stateside, Saunders said.
Still, he did say there is value in simplifying the U.S. tax code.
"I think a simpler tax system is better for everybody – for individuals, for corporations. I think people want to know what the rules are and then they like to play by the rules. I think what we see today, even in the corporate tax system is such a complicated, complex system."
The President has also vowed to reduce drug prices; a goal Saunders agrees with but believes should be addressed at the industry level. Government involvement in "healthcare is the last thing we need in America," he told Cavuto.
Overall, Saunders is optimistic about what the President has accomplished so far, and believes Trump has surrounded himself with the right people.
"I think he's doing a reasonably good job. I think he's done a great job of surrounding himself with some really talented people, so he gets an 'A' for that. As a leader, you tend to pick two or three things and you do them really well. You get some winds behind you, and use the momentum winds," Saunders said. "I like the team, I have respect for our President, I always respect the office of the president – the question is he taking on too much?"