Evans: Early Rate Hikes Biggest Downside Risk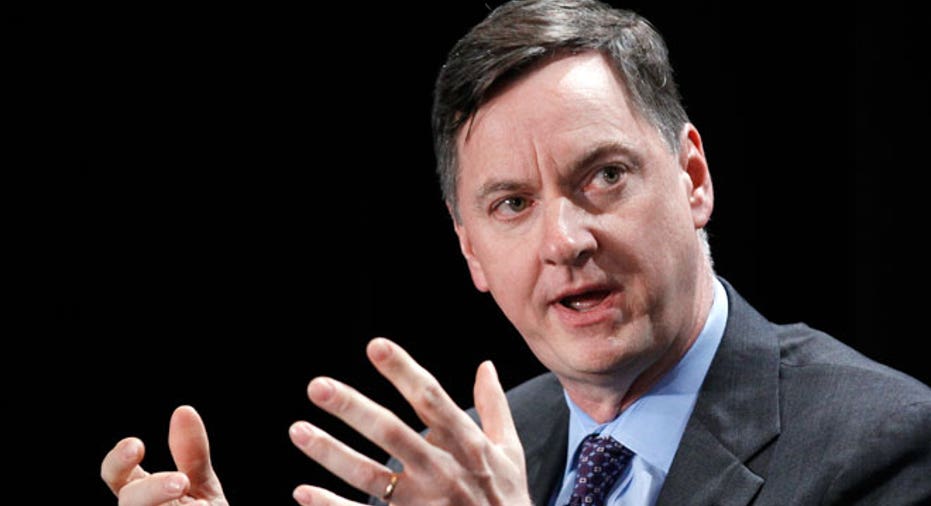 The Federal Reserve should err on the side of caution in its coming decision about when to raise interest rates for fear of upending the recovery in a weak world economy, Chicago Federal Reserve President Charles Evans said on Monday.
"The biggest and costliest downside risk is that in our haste to get back to 'business as usual' monetary policy, we could stall progress and backtrack to the economic circumstances of recent years," with subpar growth, low inflation, and near-zero interest rates, Evans said in a speech to a teacher's investment conference in Indiana.
"We should be exceptionally patient," in raising rates, even to the point of letting inflation rise above the Fed's target, he said.
As it stands, Evans projects the economy won't hit the Fed's full-employment and two percent inflation goals for up to three years, during which the Fed could leave interest rates at stimulative levels while cautiously inching them higher.
His comments and others over the weekend emphasized how rising concern about the global economy is complicating the Fed's internal debate about an initial interest rate increase expected next year.
With the euro zone weak and China slowing, there is little inflationary push from abroad. Meanwhile the rising value of the dollar, Evans and other Fed officials have noted, may weigh down inflation by making imported goods cheaper, while slowing U.S. exports and output.
In remarks that cautioned about European and Japanese difficulties in raising inflation, Evans said he sees little price pressure, weak wage growth, and no change in public expectations of price levels. Inflation expectations are considered one gauge of future prices, with rising expectations, for example, causing households and businesses to behave in a way that pulls prices higher.
"I am concerned about the possibility that inflation will not return to our 2 percent target within a reasonable period of time," Evans said.
Evans does not currently have a vote on the Fed's rate-setting committee, but will join it in January.
His comments, a summary of what might be considered the dovish end of the Fed's policy spectrum, said that weak wage growth and several measures of labor market slack mean the U.S. economy still has ground to make up from the sharp 2007 to 2009 financial crisis and recession.
There remains "a significant gap between our goal and current conditions," he said.