Eurozone Private Sector Revs Up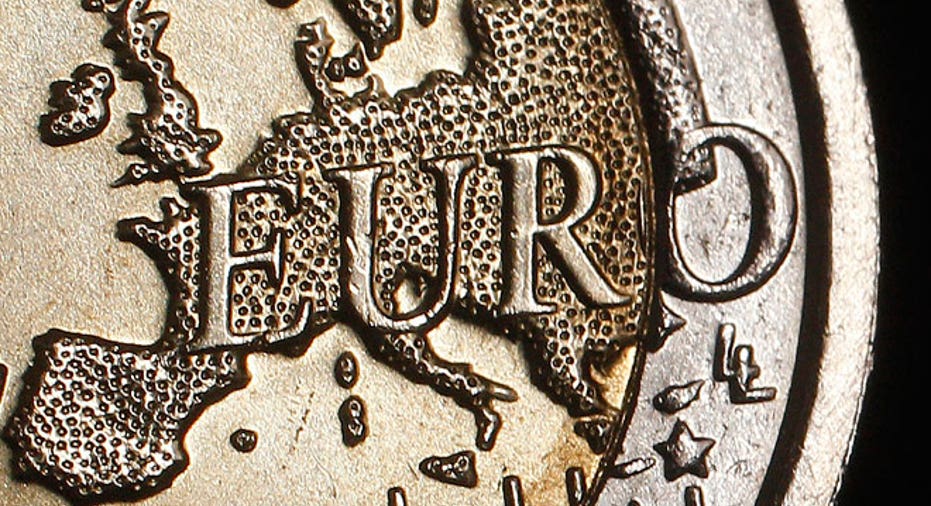 Euro zone business expanded at the second-fastest pace in three years in July but robust growth could not mask the deflationary pressures weighing on the region just two days ahead of a European Central Bank monetary policy meeting.
A buoyant service industry offset a lackluster performance in manufacturing and there was resilient growth in all the bloc's major economies bar France, Markit's Purchasing Managers' Index (PMI) showed.
But to sustain that growth service firms were again forced to cut prices, and at a sharper rate than in June.
"The net situation is that the economy is still expanding but it's expanding at a rather meager pace," said Ken Wattret at BNP Paribas. "But there's a long standing problem in the euro area of persistently low inflation and the PMI figures very much reinforce that theme."
Inflation in the 18-member bloc fell in July to just 0.4 percent, the lowest since the height of the financial crisis nearly five years ago and firmly in what the ECB terms the danger zone of below 1 percent.
The ECB is not expected to tinker with policy on Thursday after unveiling a raft of measures in June to spur growth, including cutting the deposit rate below zero and offering more long-term loans aimed at boosting bank lending to businesses.
The bank's policymakers have been at pains to stress they will assess over months whether June's action is enough.
Official data earlier on Thursday showed retail sales picked up as expected in June and a PMI for the bloc's service industry leapt to 54.2 from June's 52.8, although that was down from a flash reading of 54.4.
That helped drive up the Composite PMI, which is based on surveys of thousands of companies across the region and is seen as a good indicator of growth, to 53.8 from June's 52.8.
July's final composite reading was below a preliminary estimate of 54.0 but above the 50 mark that separates growth from contraction for the 13th month.
Markit said the data suggested the bloc's economy was growing at a quarterly rate of 0.4 percent, slightly better than the 0.3 percent prediction in a recent Reuters poll.
Germany's private sector expanded for the 15th month running in July, Italy's service industry for the fourth and Spain's at its fastest pace since April.
French firms fared less well, with overall activity declining again, as the flow of new business eased further and firms trimmed staffing more.
Outside the euro zone in Britain, whose economy grew a healthy 0.8 percent between March and June, services industry activity increased last month at its fastest since November.
The figures are likely to revive speculation over whether the Bank of England will raise interest rates before the end of the year, and contrast with other data pointing to a slight slowdown in British growth in the second half of 2014.
Thursday's meeting could see a first member of the Bank's Monetary Policy Committee vote to increase interest rates from a record low 0.5 percent but it will be early 2015 before a majority agrees, a Reuters poll last week found.
"This (PMI) suggests that the UK economy is maintaining its momentum in Q3 and will increase speculation that one, possibly two, members of the BoE's MPC will be voting for a rate rise at Thursday's policy meeting," said James Knightley at ING.
(Editing by Catherine Evans)