EU finance ministers to hold new talks on global banking rules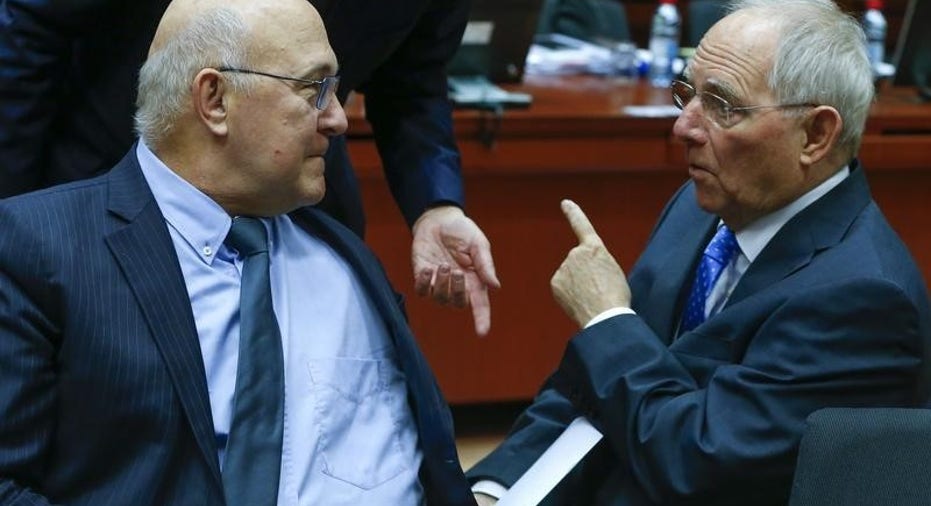 France and Germany have persuaded their EU counterparts to discuss pending global banking rules at their next finance ministers' meeting amid concerns the bloc may refuse to sign on to the new regulations.
The Basel Committee, a body of banking supervisors from nearly 30 countries, set a December 2016 deadline to conclude an overhaul of existing banking rules known as Basel III. Opponents reckon the new rules go too far, including increasing what banks must hold in capital against risk.
European Union finance ministers agreed a common position on the reform in July calling on global regulators not to increase capital requirements. The ministers will now address the issue again on Oct 11, two EU officials said, as negotiations in the Basel Committee have hit a snag.
While Europeans are skeptical, U.S. regulators and other supporters of the proposals say they are needed to make sure banks have enough spare capital to match the amount of risk they have taken..
Last week, German Finance Minister Wolfgang Schaeuble and his French counterpart Michel Sapin said it was critical that new rules did not put European banks at a disadvantage.
The French and German banking federations warned the new rules may increase capital requirements for banks "in some cases by up to a further 50 percent."
"The discussion at the council of finance ministers may result in a new joint statement," an EU official said.
In July, ministers called for the Basel reform not to result in a "significant increase in the overall capital requirements for the banking sector".
Industry sources said they are still confident a compromise can be reached by the end of the year. The Basel Committee will meet again in November.
The core of the review is the introduction of models to calculate bank risks based on common standards, rather than on benchmarks developed internally by banks, a change that would hit mostly European banks with higher capital requirements, European officials and lenders fear.
(Editing by Jeremy Gaunt)