Ericsson slashes 3,000 jobs, 900 consultants in Sweden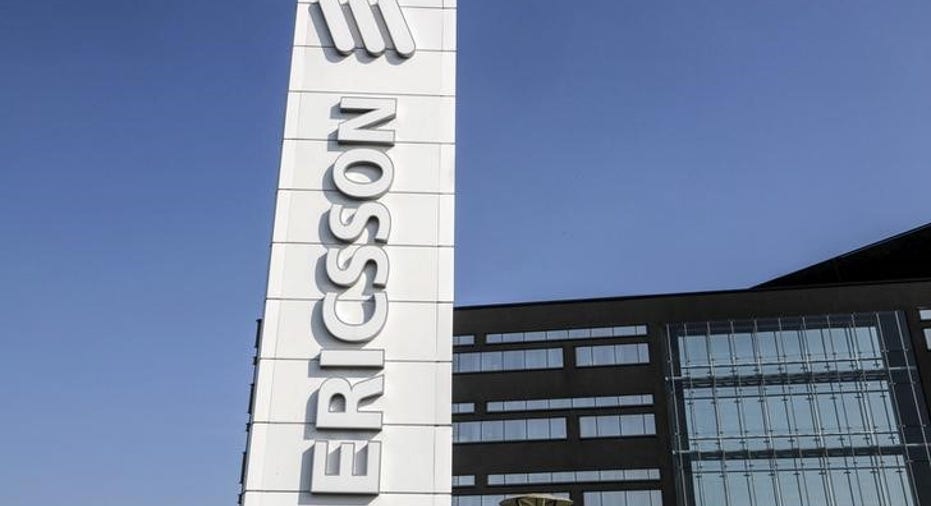 Swedish telecom equipment maker Ericsson , announced on Tuesday plans to slash 3,000 jobs in production, research and development and sales and some 900 consultants in Sweden.
The announcement confirms reports in Swedish media about job cuts at Ericsson, which said in July it would step up efficiency measures due to a tough market, having already announced a 9 billion Swedish crown ($1.1 billion) cost-cutting program in 2014.
However, Ericsson said it in a statement it would also recruit about 1,000 research and development positions in Sweden over the coming three years. It said its cost and efficiency program was progressing according to plan.
(Reporting by Olof Swahnberg and Helena Soderpalm; editing by Niklas Pollard)