Ericsson says Swedish staff cuts running ahead of plan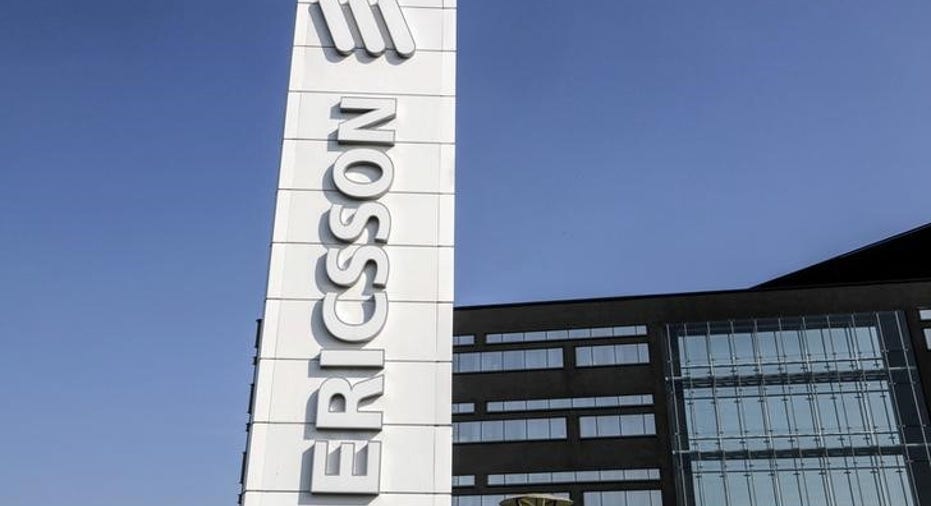 Swedish telecom equipment maker Ericsson said on Thursday sweeping staff cuts in its Nordic home market were running ahead of plan, resulting in higher restructuring costs this year than previously forecast.
The company said it expected restructuring costs this year of 5.5-6.5 billion Swedish crowns ($606 million - $717 million), higher than a previous estimate of 4 -5 billion. In 2017, restructuring costs were in turn expected to decrease somewhat though a precise estimate would only be announced in January.
In July, Ericsson said it would step up efficiency measures due to a tough market, having already announced a 9 billion Swedish crown ($1.1 billion) cost-cutting program in 2014.
Ericsson announced in October it would cut 3,000 positions in Sweden. The company said on Thursday that 1,600 employees had volunteered to leave Ericsson in Sweden and that no further forced staff reductions in Sweden are planned.
($1 = 9.0711 Swedish crowns)
(Reporting by Mia Shanley; editing by Niklas Pollard)