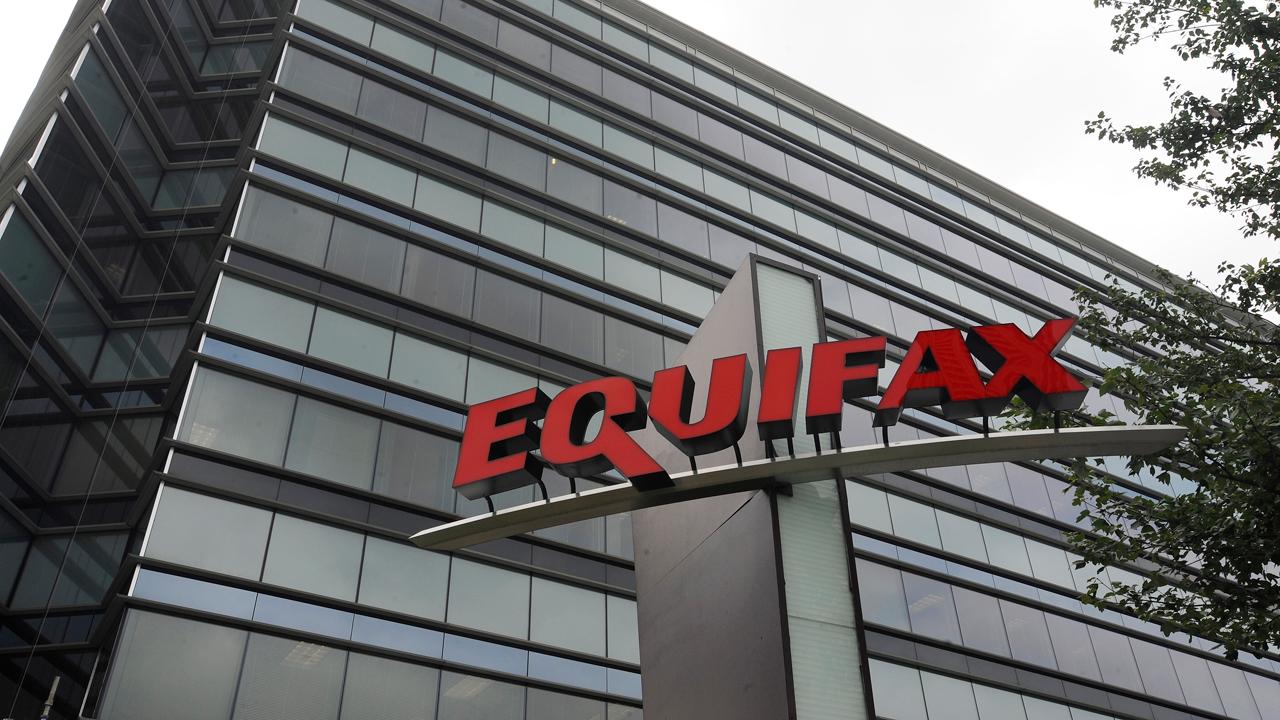 During a congressional hearing on Tuesday, former Equifax CEO Richard Smith apologized repeatedly for a data breach that compromised the data of about 145.5 million U.S. consumers.
In Pennsylvania, a state of nearly 13 million people, 5.5 million people were potentially impacted by the cyberattack, leading the state's Bureau of Consumer Protection (BCP) to open an investigation to get to the bottom of the issue.
"First we want to understand why the breach occurred in the first place. Second, we want to understand why it took them so long to disclose the breach. Some initial press reports said it was six weeks; we have reason to believe that it may have been longer," Pennsylvania Attorney General Josh Shapiro, who directed the BCP to conduct the probe, told FOX Business' Melissa Francis during an interview on "After the Bell."
Forty-seven other state attorneys general on both sides of the political aisle as well as the District of Columbia have joined the investigation, according to Shapiro.
During the U.S. Senate Banking Committee hearing on Tuesday, Sen. Elizabeth Warren, D-Mass., slammed Smith saying, "Equifax is making money, millions of dollars off its own screw-up and meanwhile the potential costs to Equifax are shockingly low."
More from FOXBusiness.com
Shapiro believes Equifax's behavior has been 'outrageous' and wants to assure the American public that there won't be a second data breach.
"My end goal is to find out why the breach occurred, ensure it never happens again and make sure they pay up. Part of the ways we make sure it never happens again is by changing corporate behavior, making sure that these corporations place a premium on security, add encryption, add personnel to be able to protect the security of our data," he said.