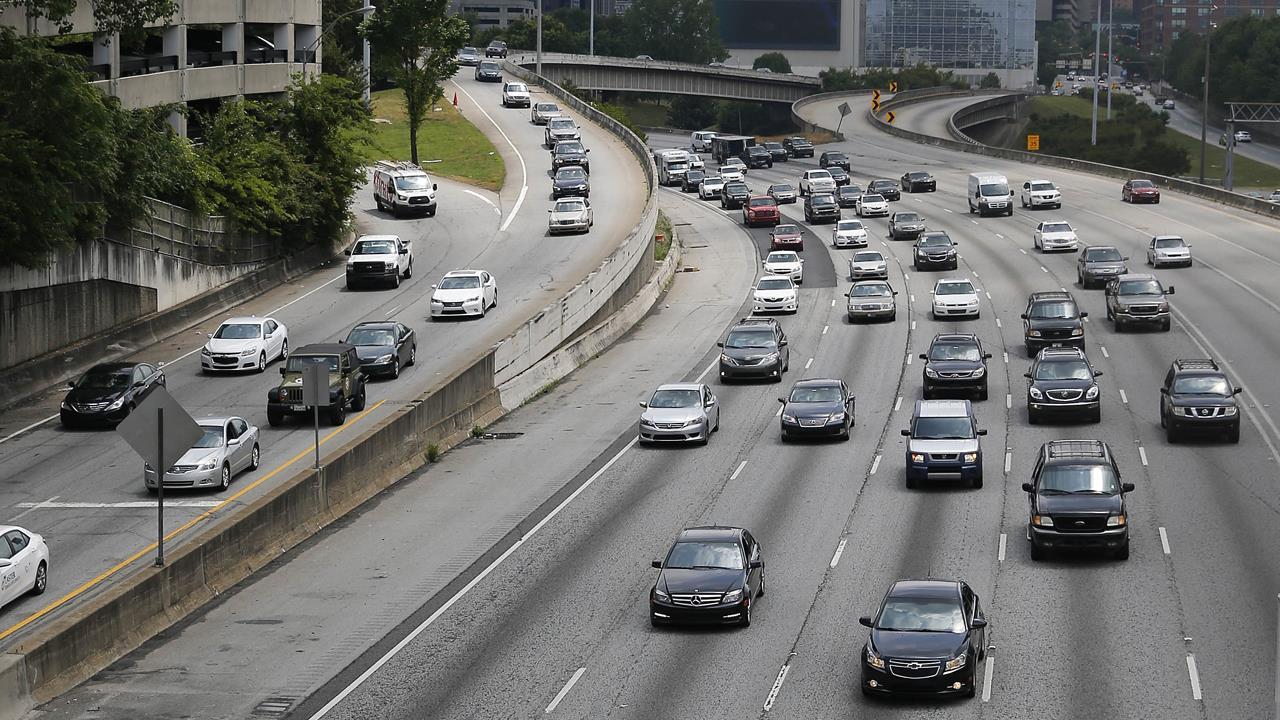 Fox News senior judicial analyst Judge Andrew Napolitano said California is within its legal rights to defy the federal government and set its own emissions standards.
Environmental Protection Agency Administrator Scott Pruitt on Monday took steps to ease the Obama administration's automobile emissions standards, setting up a potential legal battle with California, which has imposed its own stricter standards.
However, Napolitano said California can set its own standards as long as they are higher than federal ones.
"The feds set a floor – California can set its own ceiling," Napolitano told FOX Business' Stuart Varney on "Varney & Co." on Tuesday.
Nevertheless, California would be violating the law if they restrict cars coming into the state, he added.
"California can do what it wants with its own cars that it seeks to register," he said. "The problem is are they going to interfere with interstate commerce by making it more expensive for vehicles to come into California."
Twelve states including New York and Pennsylvania follow California's air pollution rules and represent one-third of the nation's auto market. If California were to require it, automakers would potentially create two sets of vehicles, one to fit the standards and a different model for everyone else, according to Napolitano.
"California wins if it limits cars registerable in California to those with the higher emission standards," he added.