Energy drives US wholesale prices up 0.4 percent in January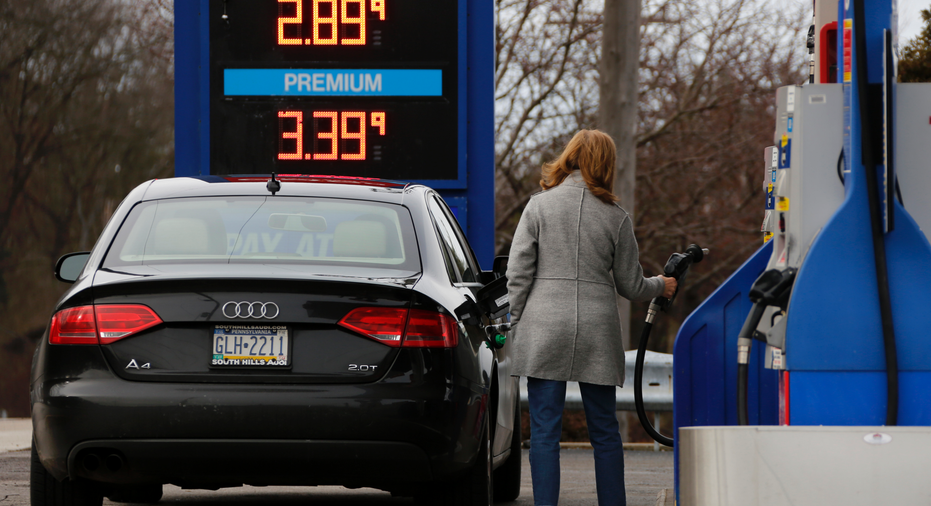 U.S. wholesale prices rose 0.4 percent in January, the biggest increase since November, as a big jump in energy prices offset a small decline in the cost of food.
The January rise in wholesale prices, which measure the cost of goods before they reach the consumer, followed no increase at all in December and matched a 0.4 percent rise in November, the Labor Department reported Thursday. The big gains last month and in November were both driven by sharp increases in the cost of gasoline and other energy products.
Over the past 12 months, wholesale prices have risen 2.7 percent. On Wednesday, the government reported that consumer prices rose 0.5 percent in January, another sign that inflation may be set to rise after years of near flat readings.
The recent acceleration in both wages and prices is one of the factors triggering gyrations in financial markets. Investors believe it's become more likely that the Federal Reserve will grow more aggressive with interest rate hikes this year to keep inflation under control. Low interest rates have fueled one of the strongest bull markets on U.S. history.
The government said Thursday that the number of unemployed workers filing for jobless benefits rose by 7,000 last week to 230,000. The small increase reversed a drop of 7,000 the previous week. Application for unemployment benefits, a proxy for layoffs, have been below 300,000 for three years, the longest stretch in more than four decades and a sign of labor market strength. The jobless rate is at a 17-year low of 4.1 percent.
Wholesale prices data on Thursday showed that energy prices rose by 3.4 percent in January, with a 7.1 percent increase in gasoline prices, and similar increases in the cost of jet and diesel fuel.
Food costs dropped 0.2 percent, led by a 38.9 percent plunge in the price of eggs, the biggest drop in two years, which helped offset a 3.4 percent increase in the cost of vegetables.