Elon Musk's Tesla and SpaceX oppose Trump immigration order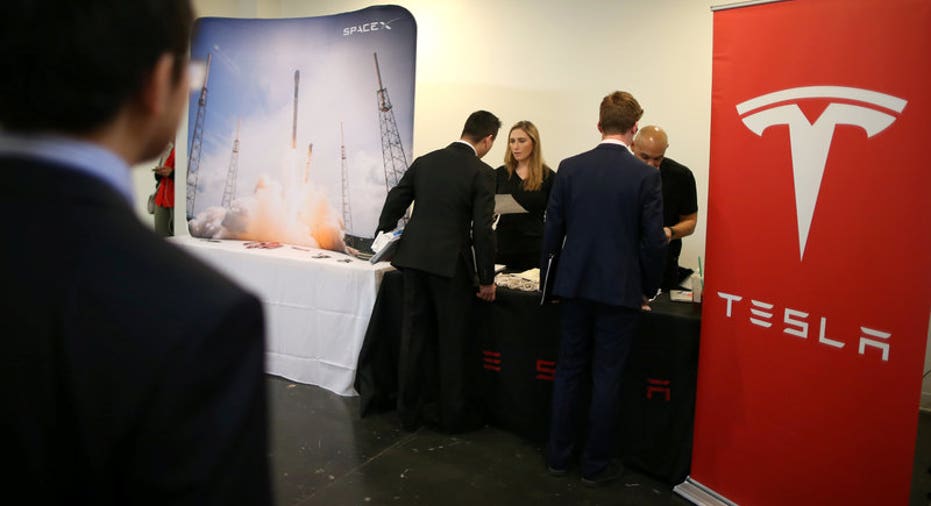 Elon Musk's Tesla Inc and SpaceX on Monday joined a legal brief filed by businesses opposed to President Donald Trump's order restricting immigration from seven Muslim-majority companies, according to a court filing.
Musk agreed to become part of Trump's business advisory council in December, and has advocated discussing issues directly with the president. Uber chief executive Travis Kalanick quit the council last week amid mounting pressure over Trump's immigration policies.
(Reporting by Dan Levine; Editing by Chris Reese)