Durable Goods Orders Tumble, Business Spending Plans Rebound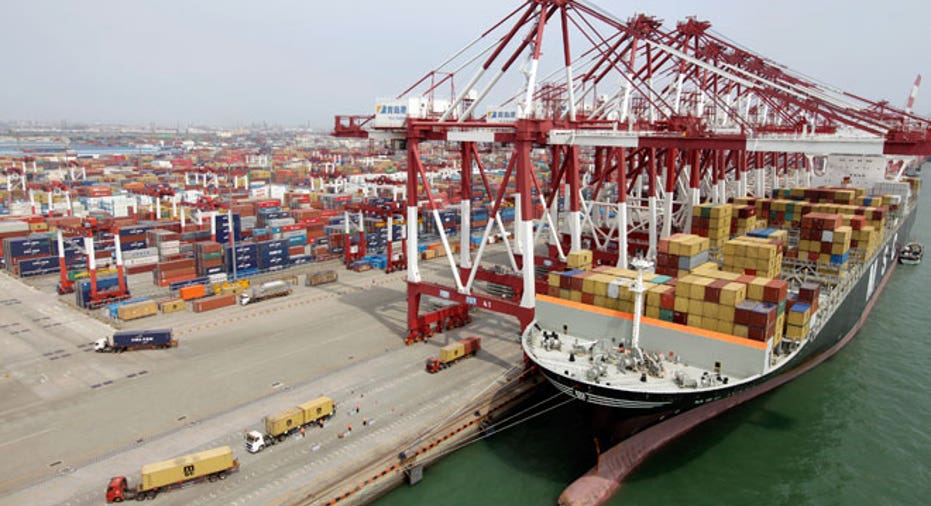 Orders for long-lasting U.S. manufactured goods in August posted their biggest drop on record as the prior boost from aircraft unwound, but a rebound in business spending plans pointed to underlying strength in the manufacturing sector.
The Commerce Department said on Thursday durable goods orders, items ranging from toasters to aircraft that are meant to last three years or more, dropped 18.2 percent, the largest decline since the series started in 1992. That partially reversed July's aircraft-driven 22.5 percent surge.
Economists polled by Reuters had forecast durable goods orders falling 18 percent last month after a previously reported 22.6 percent jump in July.
Orders for the volatile transportation category declined 42.0 percent last month as civilian aircraft orders tumbled 74.3 percent. Transportation orders had soared 315.6 percent in July.
Boeing reported on its website that it had received 107 orders last month, a third of July's outsized gains. Orders for automobiles fell 6.4 percent after rising 10.0 percent the prior month.
The underlying trend in new orders, however, is up and further gains are likely in the months ahead.
A survey early this month showed a measure of new orders jumped to a near 10-1/2-year high in August and businesses showed an increased appetite for capital spending.
Manufacturing, one of the pillars of the economy, is being supported by firming domestic demand, which is helping to offset some of the weakness due to slowing growth in the euro zone and China.
Excluding transportation, durable goods orders rose 0.7 percent after falling 0.5 percent in July.
Non-defense capital goods orders excluding aircraft, a closely watched proxy for business spending plans, rose 0.6 percent. The so-called core capital goods orders fell by a revised 0.2 percent in July, which was previously reported as a 0.7 percent decline.
Core capital goods shipments edged up 0.1 percent last month after July's upwardly revised 1.9 percent increase. Shipments of these goods are used to calculate equipment spending in the government's gross domestic product measurement. They were previously reported to have increased 1.5 percent in July.