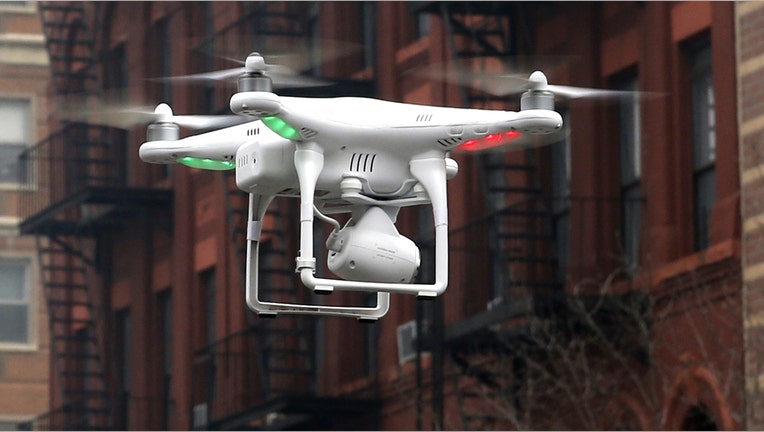 The U.S. Transportation Department plans to start requiring drone owners to register their devices with the government later this year in a bid to crack down on unsafe flights, a person familiar with the plans said.
The department aims to convene a task force to figure out the specifics of the policy, including which drones will be included, how users will register the devices, and whether the policy will apply to devices that have already been sold, the person said. The task force is expected to deliver recommendations next month, with regulators aiming to implement a policy before Christmas, the person said.
The Transportation Department said it plans to make a drone-related announcement on Monday but declined further comment.
U.S. regulators have scrambled to regulate drones as they have proliferated in U.S. skies in recent years, sparking concerns from lawmakers, pilots and the general public that the devices pose a threat to manned aircraft. Regulators hope the registration requirement will help them enforce their rules on drone flights, the person said.