Don't Take Faster U.S. Growth For Granted -Former Treasury Chief Summers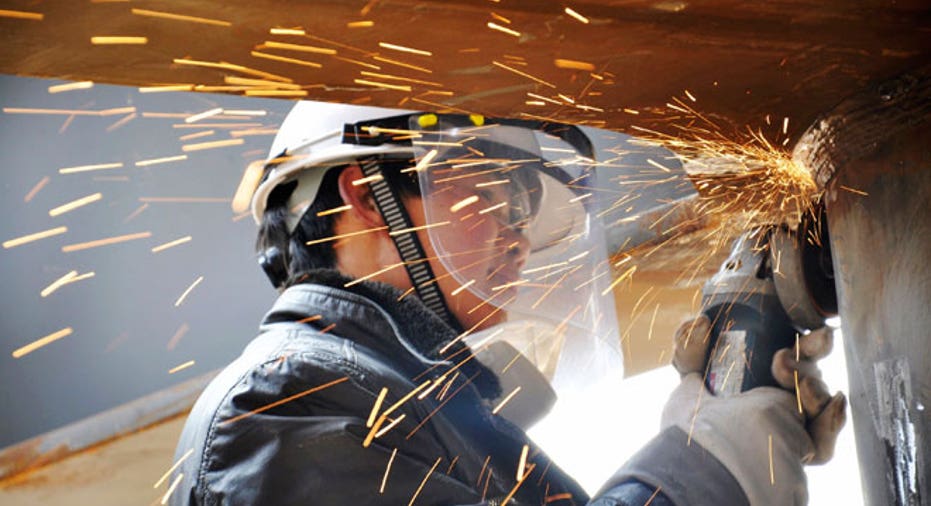 Financial markets should not take an acceleration of U.S. economic growth this year for granted, former U.S. Treasury Secretary Lawrence Summers said on Tuesday.
"Many of us hoped that this will be the year (of faster U.S. growth). But we cannot take it for granted yet," Summers, also a former top aide to President Barack Obama, said in a speech at a financial conference in the United Arab Emirates' capital.
"The last couple of months' data for the U.S. were not what we wanted them to be. Partly or almost everything is perhaps due to weather, but we cannot entirely count on it," he said.
Summers, now an economist at Harvard University, withdrew last September from the nomination race to replace former Federal Reserve Chairman Ben Bernanke, whose term expired in January, opening the door for Janet Yellen.
He said the fracking revolution in the United States, which is allowing it to tap unconventional sources of oil and gas, was a big positive for the U.S. economy.
But he added, "Risks in the U.S. are much more on the side of deflation and stagnation rather than inflation and overheating."
Ultra-loose monetary policy, known as quantitative easing, has diminished returns in the economy and there are concerns about the way the impact of low interest rates is being transmitted through the economy, Summers said.
He added that the U.S. stock market, which rose sharply last year, did not look extremely expensive but was also not outstandingly cheap.
It's probably a relatively good time to buy U.S. real estate as the market has turned the corner and is growing, Summers said.